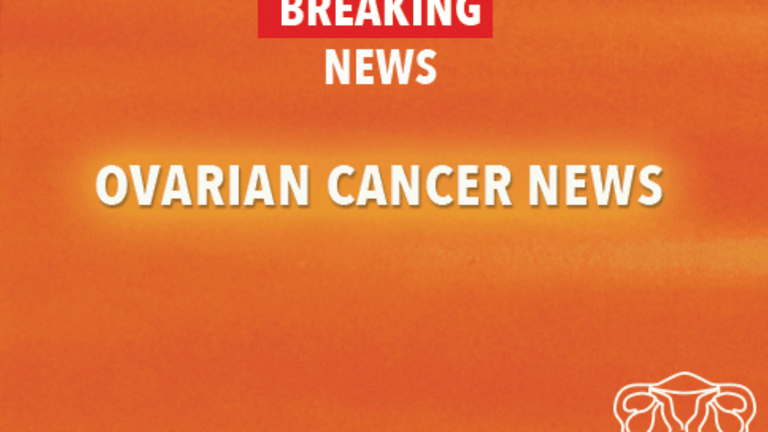 Being Overweight Increases Risk of Premenopausal Ovarian and Colon Cancers
Being Overweight Increases Risk of Premenopausal Ovarian and Colon Cancers
According to two recent articles published in the medical journals Obstetrics and Gynecology and Gut, obesity increases the risk of women developing premenopausal ovarian and colon cancers.
In the first study, published in Obstetrics and Gynecology, researchers from Harvard analyzed data from over 109,000 adult females. Of these women, 402 developed premenopausal ovarian cancer. The researchers discovered that women who were overweight or obese at the age of 18 years had approximately twice the risk of developing premenopausal ovarian cancer, compared to women who were of normal weight at age 18. The patient's current weight did not appear to be a factor in the risk of developing premenopausal ovarian cancer.
In the second study, published in the medical journal Gut, researchers from the Albert Einstein College of Medicine in New York analyzed data of over 89,000 women who had participated in the Canadian National Breast Screening Study. Patients were aged 44 to 59 and were followed for approximately 11 years. Women who were obese at the beginning of the study had nearly twice the risk of developing premenopausal colon cancer than women who were of average weight. However, excess weight does not appear to increase the risk of developing colon cancer in postmenopausal women and may, in fact, slightly decrease their risk.
The researchers from these studies state that these results provide yet another reason for concern with the ever-growing population of obese adolescents and young adults in Western countries and should encourage younger individuals to avoid excess weight. Further studies are needed to confirm these findings.
References:
1.Terry P, Miller A, Rohan T, et al. Obesity and colorectal cancer risk in women.
Gut.2002;51:191-194.
2.Fairfield K, Willett W, Rosner B, et al. Obesity, weight gain, and ovarian cancer.
Obstetrics and Gynecology. 2002;100:288-295.
Copyright © 2018 CancerConnect. All Rights Reserved.