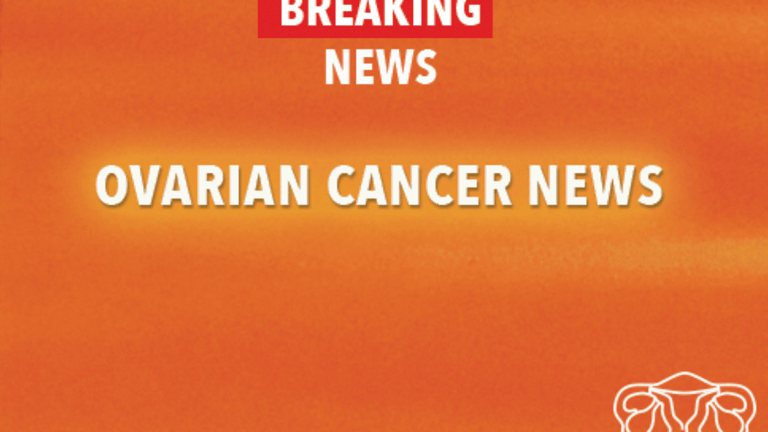 Aggressive Treatment of Elderly Ovarian Cancer Patients May Not Be Justified
Less Aggressive Treatment of Elderly Ovarian Cancer Patients May Not Be Justified.
According to a study published in Gynecologic Oncology, ovarian cancer patients over the age of 80 are less likely than patients 70-79 years of age to be treated with surgery and combination chemotherapy, in spite of having similar health and deriving similar treatment benefit.
Ovarian cancer is the fourth leading cause of cancer death among US women. According to the American Cancer Society, an estimated 22,220 new cases will be diagnosed in the US in 2005. Treatment for ovarian cancer often involves surgery and chemotherapy.
Some researchers have reported that the very elderly are less likely than younger patients to be treated with surgery or combined chemotherapy, possibly out of concern that these patients will be less likely to tolerate such treatments. Whether this concern is justified, and whether less intensive treatment of the very elderly affects their survival, is uncertain.
In order to evaluate how ovarian cancer patient characteristics, treatments, and outcomes vary by age in an elderly population, researchers evaluated 131 elderly patients with ovarian, primary peritoneal, or fallopian tube cancer who were treated in Ohio between 1996 and 2004. Patients were divided into two age groups: 70-79 and 80+. Patients in the two age groups were equally as likely to have other serious medical conditions in addition to cancer. Cancer stage was somewhat higher in the oldest patients, but not significantly so. Surgery was performed in 89% of the younger patients and 61% of the older patients. Among patients who had surgery, treatment result (optimal removal of cancer) was similar across the two age groups. Survival did not vary by age regardless of whether the patient had surgery.

The most elderly patients were also less likely to receive combination chemotherapy. Among the younger patients, 83% received combination chemotherapy, whereas half as many (41%) of the older patients received combination chemotherapy. Among patients receiving combination chemotherapy, the oldest patients were more likely to have blood-related toxic effects, but no more likely to require hospitalization for treatment of these toxic effects.
The researchers conclude that, "The elderly are an expanding and diverse cancer population," and age alone does not predict how a patient will respond to surgery and chemotherapy. The researchers suggest that the lower rate of surgery among the very elderly in this population may have resulted in shorter survival.
Reference: Uyar D, Frasure HE, Markman M et al. Treatment patterns by decade of life in elderly women (≥70 years of age) with ovarian cancer. Gynecologic Oncology. 2005;98:403-408.
Copyright © 2018 CancerConnect. All Rights Reserved.