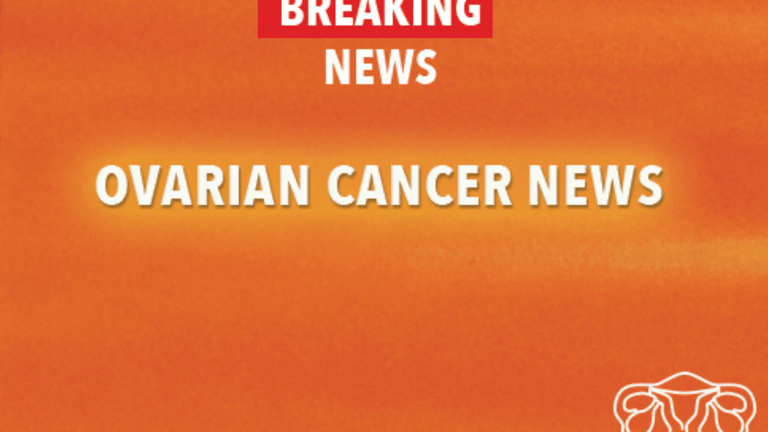 AFCR Scientists Discover Drug Combination to Overcome Chemotherapy Resistance
AFCR-funded Scientists Discover New Drug Combination to Overcome Chemotherapy Resistance in Ovarian Cancer
A recent discovery of a new combinational treatment approach may help solve the notorious problem of chemotherapy resistance in ovarian cancer, increasing patient survival for one of the deadliest cancer types in the world.  This work was led by Wei Zhang, Ph.D., Professor at MD Anderson Cancer Center in the U.S. in collaboration with Guoyan Liu, M.D., Ph.D. a clinician scientist at Tianjin Medical University General Hospital, and was supported in part by the Asian Fund for Cancer Research (AFCR).
Resistance to chemotherapy is the major cause of death for women with ovarian cancer. This year alone, 240,000 new cases and 150,000 deaths due to ovarian cancer are projected worldwide, and less than half of patients will survive five years after diagnosis. Overcoming chemotherapy resistance is a critical challenge facing these patients.
"Our research shows that adding a molecule called miR-506 to standard chemotherapy can help cells overcome drug resistance, so that the chemotherapy drugs remain effective against ovarian cancer," said Prof. Zhang. "This research supports a new combination approach, which may substantially benefit patients with this deadly disease."
Prof. Zhang's research team performed genetic analysis on hundreds of ovarian cancer tissue samples, and they discovered that the presence of miR-506 is associated with a more favorable response to chemotherapy and longer survival for ovarian cancer patients. The team then used nanoparticles to deliver miR-506 in laboratory ovarian cancer models, and confirmed that the combination greatly enhanced the effect of chemotherapy.
The research also revealed how miR-506 works: cancer cells are often able to repair the damage caused by the chemotherapy drugs, and miR-506 effectively stops this process, thus preventing tumors from developing resistance to the treatment.
The research leading to this discovery was a joint venture between the MD Anderson Cancer Center in Houston, Texas, Tianjin Medical University General Hospital, and the Tianjin Medical University Cancer Institute and Hospital in Tianjin, China.
"Ovarian cancer is a global problem, calling for a global response," said Sujuan Ba, Ph.D., Founder and Chief Executive Officer of AFCR.  "Collaboration is critical in the fight against cancer, and we are very proud of the work done by Prof. Zhang. This research represents an important step towards a cure for ovarian cancer patients, in Asia and around the world."
This research is published online and will be available in the July issue of the Journal of the National Cancer Institute.
—————————————–
About the Asian Fund for Cancer Research
The Asian Fund for Cancer Research, Ltd. (AFCR) is a non-profit organization committed to curing cancers that have significant impacts on Asian populations.  Headquartered in Hong Kong, AFCR is uniquely positioned to implement in Asia the newest cancer research discoveries and technologies from around the world, investigate the distinct causes of cancer in Asian populations through innovative genetic and molecular research, and develop more effective therapies tailored to Asian cancer patients.  AFCR is dedicated to bridging the scientific and educational gaps in cancer research and cancer prevention between Asian countries and the rest of the world through promoting, coordinating and funding international collaboration in cancer research and public education. We are fully devoted to reducing the incidence and increasing the survival rate of cancers in Asia.
For more information, visit www.AFCR.org.hkor call +86 (852) 2156 9684.
Copyright © 2018 CancerConnect. All Rights Reserved.