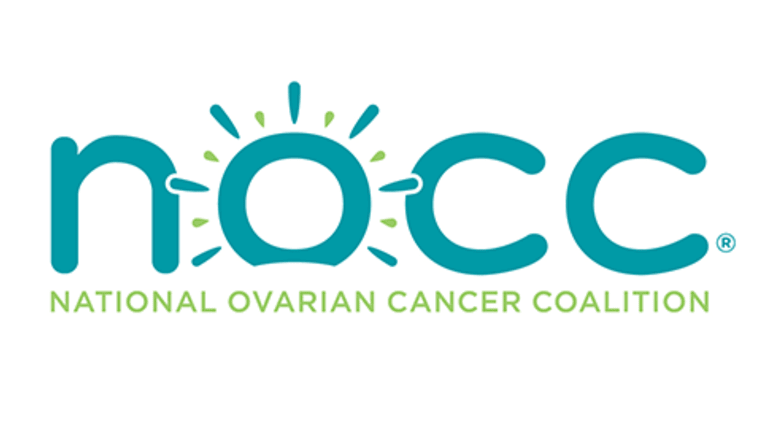 About The National Ovarian Cancer Coalition
Learn about the NOCC mission and support programs.
About The National Ovarian Cancer Coalition
by Laurie Wertich 8/1/2018
Where do you go when you're first delivered the news: "You have cancer"? For many women diagnosed with ovarian cancer, the answer is the National Ovarian Cancer Coalition (NOCC). With more than 80 chapters nationwide, a Web site (www.ovarian.org) that includes active message boards, educational booklets, and a toll-free helpline, the organization is prepared to deliver education, support, and resources to women facing ovarian cancer. But, says Chief Executive Officer Jane Langridge, the most important thing NOCC offers may be something less tangible: "Perhaps one of the most valued services of all is the hope we provide. Women can connect with others who have the same diagnosis with similar stories. They learn not to lose hope and to keep on fighting."
It was hope for better awareness and greater education about the disease that led founder Gail Hayward to establish NOCC in 1995, when she was herself diagnosed and was shocked by the lack of information and support available to women. Since that time the organization has grown steadily, focusing not only on those already diagnosed or facing a recurrence but hoping to reach all women with information about ovarian cancer symptoms. It is striving to "break the silence" that has long shrouded the disease and has led to many late-stage diagnoses.
"Because the symptoms of ovarian cancer can be so subtle," says Jane, "it is often said that they whisper." And it is the hope of NOCC that its efforts will raise the volume and the frequency of discussion of the disease among women themselves and between women and their healthcare providers. To this end the organization's national Break the Silence educational campaign provides a "Conversation Starter" that can be printed from its Web site; women take it with them to their doctor's appointment, and it will help them ask effective questions. In addition, the campaign boasts a national public service announcement campaign featuring CSI Miami's Eva LaRue, which spans print and broadcast media.
These efforts to raise awareness and to educate women about ovarian cancer are central to NOCC's mission because the statistics surrounding early diagnosis and ovarian cancer are staggering: if caught in its early stages, the five-year survival rate for ovarian cancer is 90 percent. "Women are most appreciative of the fact that we are giving them the education they need to discuss their risk factors with their doctor," Jane says, "and to recognize the signs and the symptoms of ovarian cancer early."

It is this goal to improve symptom awareness (and also quality of life and survival rates), along with offering comprehensive educational information, initiating patient/physician dialogue, and raising awareness of incidence, prevalence, and research that continues to drive NOCC forward in its mission. But it's comments like this from three-year survivor Jackie Dandridge that really fuel the organization and push its members to continue their important work: "NOCC has meant the world to me. It has given me the strength and the courage to beat ovarian cancer and gives me hope that we're working toward a cure."
Join the NOCC-CancerConnect Support & Information Community
For more information about the National Ovarian Cancer Coalition, visit www.ovarian.org or call 888-OVARIAN (888-682-7426).