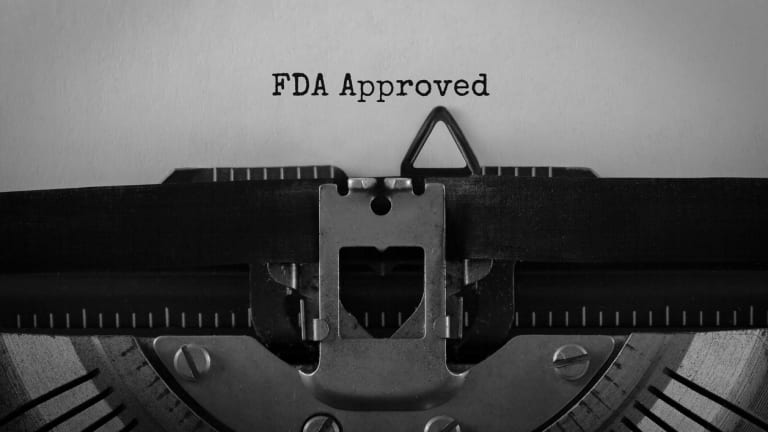 Venetoclax for Small Lymphocytic Lymphoma
Venetoclax + Rituxan found to be superior to Treanda for treatment of Small Lymphocytic Lymphoma and CLL
by Dr. C.H. Weaver M.D. Medical Editor updated 6/2020
The Food and Drug Administration granted regular approval to Venclexta (venetoclax) for patients with chronic lymphocytic leukemia (CLL) or small lymphocytic lymphoma (SLL), with or without 17p deletion, who have received at least one prior therapy.
About Venclexta
The BCL-2 protein is a type of protein that contributes to a cancer cell's survival. Over expression of the BCL-2 protein in lymphoma cells is associated with increased survival time of the cancer cells as well as resistance to standard chemotherapy. Venclexta is an agent that binds to the BCL-2 protein, thereby disabling its ability to keep cancer cells alive.
Approval of Venclexta was based on a multicenter, open-label clinical trial of venclexta with Rituxan (rituximab (VEN+R) versus Treanda (bendamustine) with rituximab (B+R) in 389 patients with CLL who had received at least one prior line of therapy. Patients in the VEN+R arm completed a 5-week ramp-up venetoclax schedule and then received venetoclax 400 mg once daily for 24 months measured from the rituximab start date. Rituximab was initiated after venetoclax ramp-up and given for 6 cycles (375 mg/m2 intravenously on cycle 1 day 1 and 500 mg/m2 intravenously on day 1 of cycles 2-6, with a 28-day cycle length). The comparator arm received 6 cycles of B+R (bendamustine 70 mg/m2 on days 1 and 2 of each 28-day cycle and rituximab at the above described dose and schedule).

The overall response rate was 92% in the VEN+R arm compared to 72% for those treated with B+R, and after a median follow-up of 23 months, the median time to cancer progression was not reached in the VEN+R arm and was 18.1 months in the B+R.
Venclexta has been combined with Rituxan and Imbruvica to produce sustained deep remission in SLL and CLL. Learn more here.....
Reference:
Copyright © 2018 CancerConnect. All Rights Reserved.