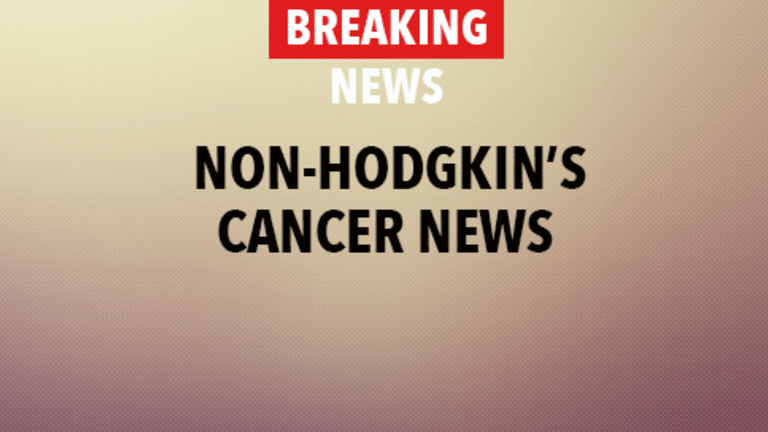 Upcoming Educational Forum for (WM) Patients and Caregivers
Upcoming Educational Forum for (WM) Patients and Caregivers
Upcoming Educational Forum for (WM) Patients and Caregivers
The 22nd Annual IWMF Educational Forum
May 19-21, 2017, in Phoenix, Arizona
​
​The International Waldenstrom's Macroglobulinemia Foundation(IWMF) is a patient-founded and patient-led, nonprofit organization that is dedicated to a simple but compelling vision: Support everyone affected by Waldenstrom's macroglobulinemia (WM) while advancing the search for a cure. The 2017 IWMF Educational Forum will take place in Phoenix, Arizona from May 19-21, 2017. Learn more about the IWMF Ed Forum here.
The IWMF's annual Educational Forum is a unique opportunity for patients and caregivers to learn about our disease from specialists in WM who are involved in many areas of clinical practice and research. Held in a different part of the United States each year, the "Ed Forum" offers something for everyone, no matter what your experience or level of knowledge.
Presentations aimed at the layperson address symptoms and complications of the disease, current treatment options, new therapies on the horizon, and recent research findings that may someday lead to a cure. Breakout sessions permit in-depth exploration of specialized topics, and opportunities for patients and caregivers to share their experiences in a safe and supportive environment.
Learn more about the IWMF Ed Forum here.
Copyright © 2018 CancerConnect. All Rights Reserved.