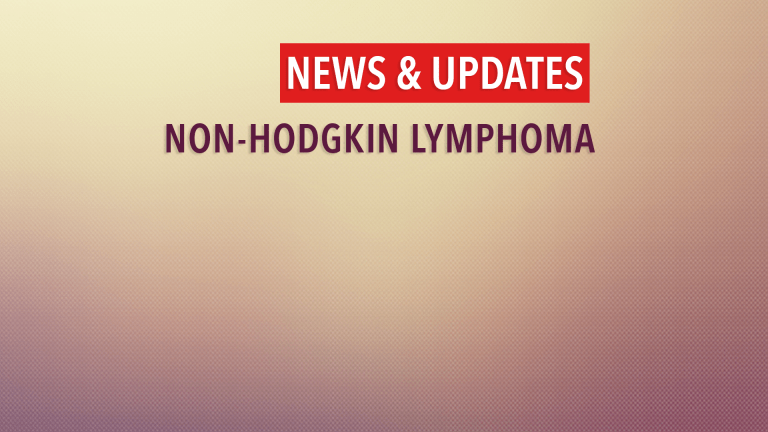 Understand Dose-Dense Therapy for Non Hodgkin Lymphoma
Dose-Dense Therapy for NHL Safely Administered with Support of Neulasta®
by Dr. C.H. Weaver M.D. Medically reviewed 10/2018​
Among patients with diffuse large B-cell lymphoma, supportive treatment with Neulasta® (pegfilgrastim) allows for the safe administration of the dose-dense treatment regimen R-CHOP-14 (rituximab-cyclophosphamide, doxorubicin, vincristine, and prednisone, given every 14 days).
Non-Hodgkin's lymphoma (NHL) refers to a group of cancers that originate in different cells of the immune system. Diffuse large B-cell (DLBCL) NHL is a common type of NHL that affects immune cells called B-cells. DLBCL is considered an aggressive type of NHL.
Dose-dense chemotherapy is a treatment approach where chemotherapy is administered as frequently as possible with the goal of delivering the greatest amount of chemotherapy over the shortest period of time, thereby delivering the maximum amount of chemotherapy drug to the cancer. Increasing the dose and frequency of chemotherapy administration appears to increase survival in some patients with non-Hodgkin's lymphoma because dose-dense regimens may kill more cancer cells, but they also allow less time for bone marrow recovery and are associated with anemia (low red blood cell level) and neutropenia (low white blood cell level).
Neutropenia increases susceptibility to infection and can become a serious condition for several reasons: Many patients who develop neutropenia will require a delay in treatment or a dose reduction (both events can prevent them from receiving full benefits of treatment); patients who develop neutropenia may require hospitalization; and even minor infections can become life-threatening. Neulasta is a drug that is used to stimulate the production of immune cells in order to reduce or prevent neutropenia.
In order to evaluate the safety and feasibility of administering R-CHOP-14 researchers in Italy conducted a phase II clinical trial among 50 patients with DLBCL. Neulasta was given on the third day of each treatment cycle.
92% of treatment cycles were delivered on time.
Severe (grade 4) neutropenia developed in 19% of treatment cycles and fever developed in 4% of treatment cycles.
74% of patients experienced a complete remission following treatment.
After two years, overall survival was 68%.
The researchers conclude that a single dose of Neulasta in each treatment cycle allowed most patients with diffuse large B-cell lymphoma to receive their chemotherapy on time, with few cases of febrile neutropenia.
Reference: Brusamolino E, Rusconi C, Montalbetti et al. Dose-Dense R-CHOP-14 Supported by Pegfilgrastim in Patients with Diffuse Large B-Cell Lymphoma: A Phase II Study of Feasibility and Toxicity. Haematologica. 2006;91:496-502.