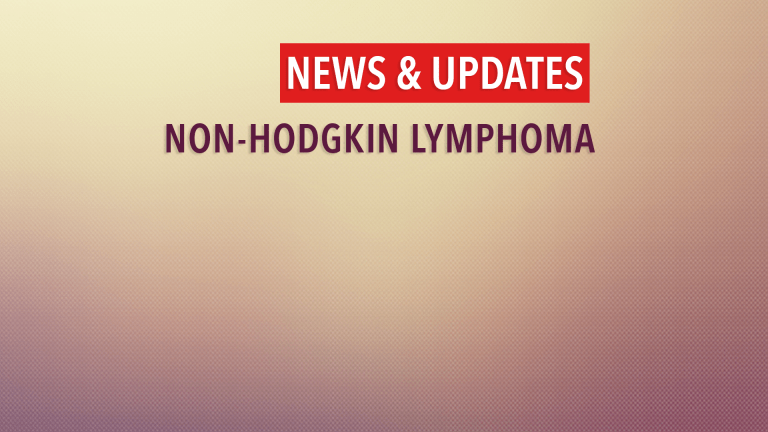 Publish date:
Treanda-Rituxan-Polivy Represents new Treatment Option for Recurrent DLBCL
FDA Approves Chemoimmunotherapy Regimen for Patients with Relapsed or Refractory Diffuse Large B-cell Lymphoma
FDA Approves Chemoimmunotherapy Regimen for Patients with Relapsed or Refractory Diffuse Large B-cell Lymphoma
by Dr. C.H. Weaver M.D. 6/2019
The U.S. Food and Drug Administration granted accelerated approval to Polivy (polatuzumab vedotin-piiq), in combination with the chemotherapy Treanda (bendamustine) and Rituxan (rituximab) product (a combination known as "BR"), to treat adult patients with diffuse large B-cell lymphoma (DLBCL) that has progressed or returned after at least two prior therapies and are not candidates for high dose chemotherapy and stem cell transplant.
The current standard of care for recurrent DLBCL is high dose chemotherapy and autologous stem cell transplant because it cures more patients than standard chemotherapy. Some patients however do not have access to a stem cell transplant or may to old to undergo the procedure. Polivy combined with BR represents a new treatment option for these patients.
About Polivy
Polivy is a novel antibody-drug conjugate, that combines an antibody which binds to a specific protein (called CD79b) found only on B cells (a type of white blood cell) with a chemotherapy drug that is released into the cancer cells upon binding. .
According to Richard Pazdur, M.D., director of the FDA's Oncology Center of Excellence and acting director of the Office of Hematology and Oncology Products in the FDA's Center for Drug Evaluation and Research. "Antibody-drug conjugates are an emerging class of targeted immunotherapies for cancer. This type of therapy, unlike traditional chemotherapy, is intended to target specific cells."
Polivy was evaluated in a small clinical trial of 80 patients with relapsed or refractory DLBCL who were treated with BR with or without Polivy and directly compared. At the end of treatment, the complete response rate was 40% with Polivy plus BR compared to 18% with BR alone. Of the 25 patients who achieved a partial or complete response to Polivy plus BR, 64% had had a response duration of at least six months and 48% responded 12 months or longer to treatment.
The most common side effects of Polivy plus BR were neutropenia, thrombocytopenia, anemia, peripheral neuropathy, fatigue, diarrhea, fever, decreased appetite and pneumonia. Patients and health care professionals alike are also advised to monitor closely for infusion-related reactions. The FDA advises health care professionals to tell females of reproductive age to use effective contraception during treatment with Polivy and for three months after the last dose. Women who are pregnant or breastfeeding should not take Polivy because it may cause harm to a developing fetus or newborn baby.
Reference:
fda.gov/news-events/fda-newsroom/press-announcements