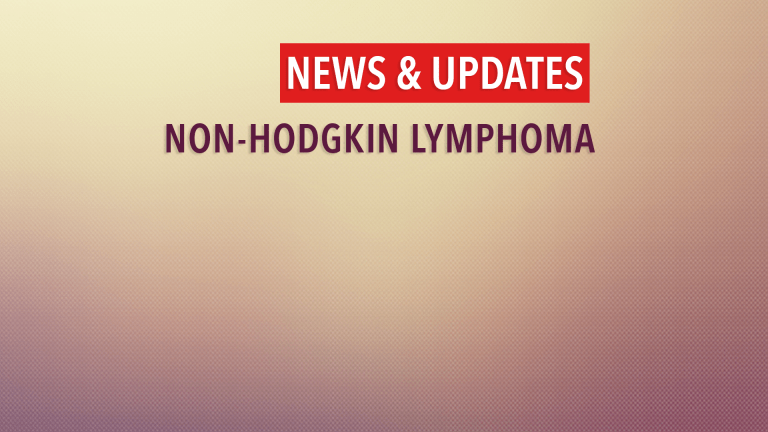 T-Cell Lymphoma Successfully Treated with Psoralen Plus UV-A Therapy
T-Cell Lymphoma Successfully Treated with Psoralen Plus UV-A Therapy
According to a recent article in the Archives of Dermatology, Psoralen plus UV-A (PUVA) is an effective treatment for patients with mycosis fungoides (MF), inducing long-term remissions and in some cases, disease cure.
Cutaneous T-cell lymphoma (CTCL) is a rare type of non-Hodgkin's lymphoma (NHL) that is usually a slow, progressive disease. Treatments are palliative, with the possible exception of allogeneic stem cell transplantation. There are a variety of conventional chemotherapeutic agents which are modestly effective, including the anthracyclines (including Doxil®), alkylating agents, and Gemzar®. Chemotherapeutic agents can also be used topically for palliation. There are also a number of less common approaches that appear to have significant activity for the treatment of CTCL, including extracorporeal photopharesis (PUVA), denileukin difitox, pentostatin, bexarotine, retinoids, and interleukin-12. Another form of therapy is PUVA, which consists of administering psoralen systemically and then exposing affected parts of the skin to ultraviolet light. Psoralin sensitizes the cancerous cells to UV-A light. The main side effects are premature aging of the skin and second cancers. This is the first paper to look at the long-term effects of PUVA therapy in mycoses fungoides.
The focus of this recent study was 66 patients who had achieved a complete remission of MF following PUVA therapy between 1979 and 1995. Researchers then categorized the patients by stages (IA, IB or IIA) and into relapsed or non-relapsed groups, based on whether their MF recurred during the study. Baseline characteristics and treatment histories were compared between the two groups.
Results of the study revealed that after 94 months of follow-up, 33 of the original 66 patients were still in complete remission. The median duration of complete remission for this group was 84 months. Thirty-three of the 66 patients experienced relapse at a median of 39 months. Baseline characteristics were relatively similar between the relapsed and non-relapsed groups; however, the non-relapsed group had received higher cumulative doses and longer treatment periods to achieve a complete response. Disease-free survival rates at 5 and 10 years were 56% among the patients with stage IA disease, 74% among patients with stage IB disease and 50% among patients with stage IIA disease. The overall survival rates for the non-relapsed and relapsed groups were insignificantly different. Photo damage secondary to treatment or secondary malignancies were experienced by one-third of the total patients.

Researchers concluded that although the risk of photo damage and secondary malignancies should be weighed against the possible benefits, PUVA therapy is an effective treatment for MF, resulting in long-term remissions and, in some cases, cure.
Reference: Querfield C, Rosen S, Kuzel T, et al. Long Term Follow Up of Patients With Early Stage Cutaneous T-Cell Lymphoma Who Achieved Complete Remission With Psoralen Plus UV-A Monotherapy. Archives of Dermatology. 2005;141: 305-311.