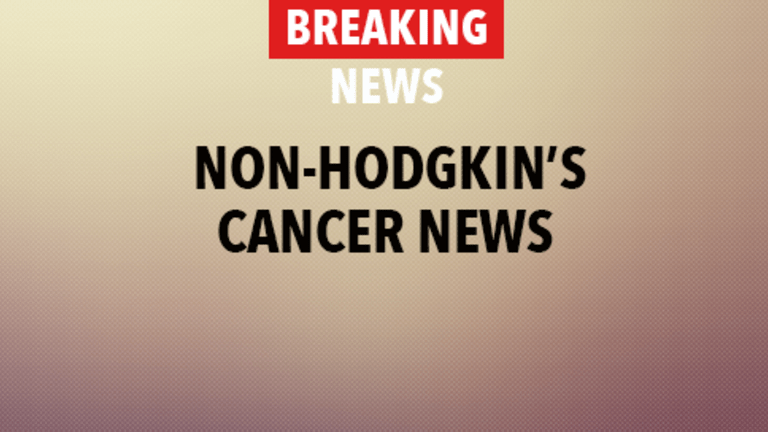 Statins May Decrease Risk of Lymphoma
Statins May Decrease Risk of Lymphoma
According to an article recently published in Cancer Epidemiology Biomarkers and Prevention, individuals who regularly use statins may have a decreased risk of developing lymphoma. Further study is necessary to confirm these findings.
Lymphomas are cancers that originate in the lymph, or immune, system. There are several different types of lymphomas; each is distinguished by the specific type of immune cell that is cancerous and by the properties of the cancerous cells.
Statins are drugs that are commonly used to treat high cholesterol levels. Recent research has indicated that regular use of statins may help to reduce the risk of certain cancers. Research continues to explore the relationship between statins and the incidence of various cancers.
Researchers from Europe recently conducted a study to evaluate the possible relationship between statin use and the development of lymphomas in a multiple countries in Europe.
This study included 2,362 individuals who had been diagnosed with various types of lymphoma and 2,206 patients who had not been diagnosed with lymphoma. Information regarding risk factors that may have influenced the rate of lymphoma incidence was evaluated, including the use of statins.
Individuals who regularly used statins had an approximate 40% reduction in the incidence of lymphomas.
All major subtypes of lymphomas had significantly decreased incidences among regular statin users.
Other cholesterol-lowering drugs, such as fibrates, did not reduce the incidence of lymphoma.
The duration of use of statins did not influence the incidence of lymphoma.
The researchers concluded that regular statin use may be associated with a reduced risk of developing lymphomas. However, these data still need to be confirmed.
Reference: Fortuny J, de Sanjose S, Becker N, et al. Statin Use and Risk of Lymphoid Neoplasms: Results from the European Case-Control Study EPILYMPH. *Cancer Epidemiology Biomarkers and Prevention.*2006; 15: 921-925.
Related News:
Dietary Factors May Reduce the Risk of Non-Hodgkin's Lymphoma (4/26/2006)
Physical Activity May Decrease Risk of Non-Hodgkin's Lymphoma (12/22/2005)
Copyright © 2018 CancerConnect. All Rights Reserved.