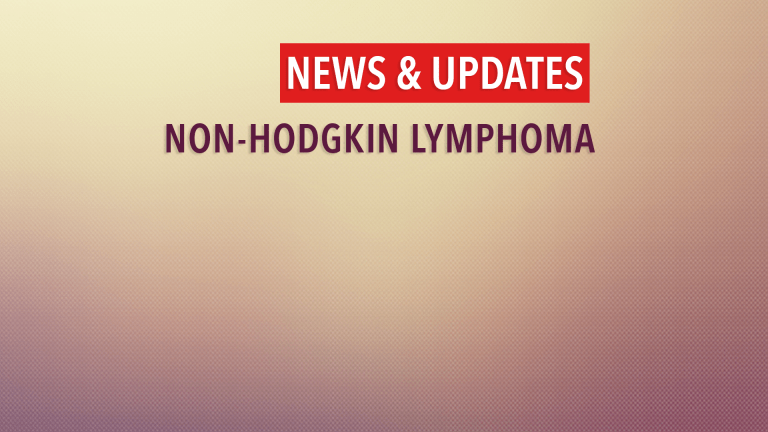 Opdivo® Highly Effective for Some Patients with Lymphomas
Opdivo® Highly Effective for Some Patients with Lymphomas
The immunotherapeutic agent, Opdivo® (nivolumab), appears to provide long-lasting anti-cancer activity among some patients who have received extensive prior therapy for both B- and T-cell lymphomas. These results were recently published in the Journal of Clinical Oncology.
Lymphomas are a type of cancer that arise in immune cells. There are two main types of immune cells – B cells and T cells. Lymphoma may arise in either type; however, they are more common in B-cells.
Lymphomas are referred to according to the type of cell from which they originate (B-cell or T-cell lymphoma). The lymphomas are then further categorized according to different characteristics of the cells and the extent of disease progression.
Among patients who have received extensive prior therapies but still experience a progression of their disease, effective treatment options are limited. In particular, many patients who have already received prior toxic therapies have difficulty tolerating subsequent treatment that is associated with severe side effects.
Nivolumab belongs to a new class of medicines called PD-1 inhibitors that have generated great excitement for their ability to help the immune system recognize and attack cancer. PD-1 is a protein that inhibits certain types of immune responses, allowing cancer cells to evade an attack by certain immune cells. Drugs that block the PD-1 pathway enhance the ability of the immune system to fight cancer.
Nivolumab, and another new PD-1 inhibitor, Keytruda® (pembrolizumab), work by blocking PD-1 and have demonstrated impressive activity in different types of cancers. These PD-1 inhibitors both currently represent a significant advancement in the treatment of cancer. Nivolumab is currently approved by the United States Food and Drug Administration (FDA) for the treatment of certain types of lung cancers, melanoma, renal cell carcinoma, and Hodgkin's disease. It is also currently being evaluated in clinical trials for several different types of cancers.
The recently early-phase clinical trial evaluating the effectiveness of nivolumab in lymphoma included 81 patients with differing types of B- and T-cell lymphomas. Patients had received between one and 12 prior treatment regimens.
Anti-cancer responses were achieved in approximately 40% of patients with follicular lymphoma, diffuse large B-cell lymphoma and peripheral T-cell lymphoma. Among patients with mycoides fungoides, anti-cancer responses were achieved in 15% of patients.
Side effects occurred in 51% of all patients, the majority of which were reported as mild.
The duration of anti-cancer responses achieved with nivolumab ranged from 1.6 weeks to greater than 81.6 weeks.
The researchers concluded that nivolumab may provide significant anti-cancer activity for extended periods of time among patients with lymphomas that have continued to progress despite prior therapies. Further clinical trials evaluating nivolumab in lymphomas will help determine exactly which patients might derive greatest benefit from its use.
Reference: Lesokhin A, Ansell S, Armand P, et al. Nivolumab in patients with relapsed or refractory hematologic malignancy: preliminary results of a phase Ib study. Journal of Clinical Oncology. 2016; 34 (23): 2698-2704.