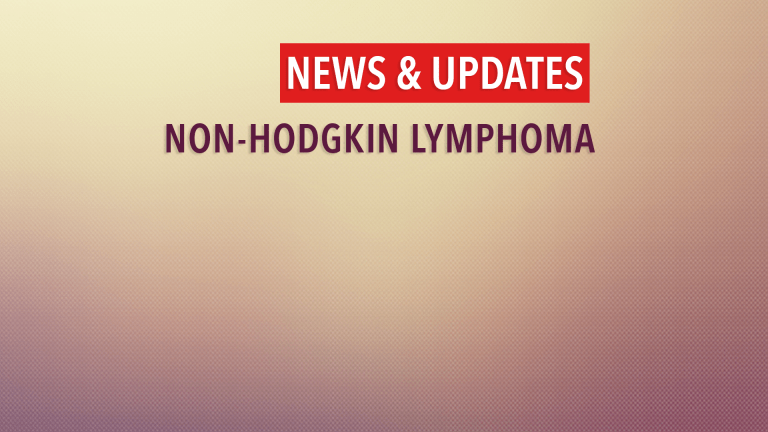 IRAK4 Inhibition in Patients with Relapsed and Refractory Non-Hodgkin's Lymphoma
CA-4948 a novel precision medicine with anti-lymphoma activity an initial report.
by Dr. C.H. Weaver M.D. 2/2020
Preliminary data from an ongoing phase 1 dose escalation study of CA-4948, an IRAK4 kinase inhibitor, for the treatment of patients with relapsed or refractory non-Hodgkin's lymphoma (NHL), including patients with diffuse large B-cell lymphoma (DLBCL), Waldenström's macroglobulinemia (WM) and oncogenic MYD88 mutations was reported by the developer of the medication.
About CA-4948
Innate immune responses orchestrated through Toll-like receptors (TLR) or certain interleukin receptors are important mediators of the body's initial defense against foreign antigens, while their dysregulation is associated with certain inflammatory conditions. Toll-like receptor and interleukin receptor signaling through the adaptor protein MYD88, results in the assembly and activation of IRAK4, initiating a signaling cascade that induces cytokine and survival factor expression mediated by the transcription factor NFκB. More recently, components of this pathway are recognized to be genetically altered and have important roles in specific human cancers. MYD88 gene mutations are shown to occur in approximately 30% of Activated B-Cell (ABC) subtype of DLBCL and in over 90% of the B-cell malignancy Waldenstrom's macroglobulinemia. Due to IRAK4's central role in these signaling pathways, it is considered an attractive target for generation of therapeutics to treat these B-cell malignancies as well as certain inflammatory diseases.
Overall CA-4948 was demonstrated to be generally well-tolerated and five of the six patients evaluable for anti-cancer activity at the two highest dose levels of CA-4948 experienced reduced tumor burden. Additionally, treatment for three of these five patients is ongoing after 33 to 51 weeks.
Curis is currently evaluating patients at the 400mg BID dose of CA-4948 in its Phase 1 study and plans to continue dose escalation until the maximum tolerated dose and or recommended Phase 2 dose of CA-4948 is determined. In addition, synergy has been observed preclinically when combining CA-4948 with either BTK inhibitors or a BCL2 inhibitor which creates an additional opportunity for exploration.
Reference:
Curis Provides First-Ever Demonstration that Targeting IRAK4 in Patients with Relapsed/Refractory Non-Hodgkin's Lymphoma Results in Anti-Cancer Activity in Ongoing Phase 1 Study