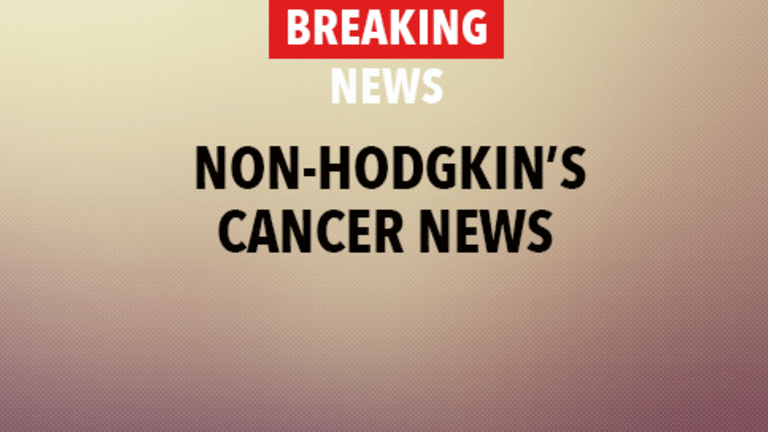 Interleukin-12 Shows Promise Against Mycosis Fungoides
Interleukin-12 Shows Promise Against Mycosis Fungoides
According to the results of a phase II clinical trial published in the Journal of the American Academy of Dermatology, interleukin-12 (IL-12) produces a treatment response in some patients with previously treated mycosis fungoides, a type of T-cell lymphoma.
Lymphoma refers to cancer that originates in the cells of the immune system. There are several different types of cells in the immune system from which lymphoma can arise; these various types of lymphomas are treated differently.
T-cell lymphoma refers to lymphoma that originates in immune cells called T-cells. Cutaneous T-cell lymphomas affect the skin; there are several subtypes of cutaneous T-cell lymphoma, including mycosis fungoides and Sezary syndrome. Since options for treating advanced cutaneous T-cell lymphoma are limited, research continues into advancing therapeutic approaches for patients with this disease.
Interleukin-12 (IL-12) enhances the ability of the immune system to kill tumor cells and may interfere with blood flow to the tumor. To evaluate the safety and efficacy of IL-12 in the treatment of early mycosis fungoides (Stages IA-IIA), researchers conducted a phase II clinical trial. The trial enrolled 23 patients with refractory mycosis fungoides (mycosis fungoides that had not responded to previous treatments or that had stopped responding to previous treatments).
Study participants were treated with IL-12 twice a week.
Forty-three percent of patients (10 out of 23) experienced a partial reduction in detectable mycosis fungoides following treatment.
For patients who responded to treatment, the duration of the response ranged from three weeks to more than 11 months.
Seventeen of the 23 patients experienced adverse effects of treatment. These adverse effects included weakness, headache, chills, fever, muscle or joint pain, loss of appetite, sweating, and elevated liver enzymes. One patient died of hemolytic anemia, which may have been worsened by IL-12 treatment.
The researchers conclude that twice-weekly treatment with IL-12 produces an anticancer response in some patients with refractory mycosis fungoides.
Reference: Duvic M, Sherman ML, Wood GS, et al. A phase II open-label study of recombinant human interleukin-12 in patients with stage IA, IB, or IIA mycosis fungoides. Journal of the

American Academy of Dermatology. 2006;55:807-813.
Copyright © 2018 CancerConnect. All Rights Reserved.