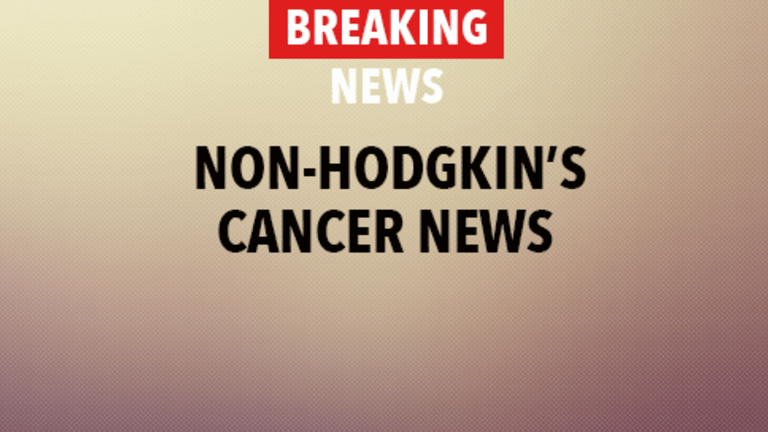 Imbruvica® is approved by FDA for Marginal Zone Lymphoma
Imbruvica® is approved by FDA for Marginal Zone Lymphoma
The U.S. Food and Drug Administration (FDA) has approved Imbruvica® (ibrutinib) for the treatment of patients with marginal zone lymphoma (MZL) who require systemic therapy and have received at least one prior anti-CD20-based therapy. These data were recently presented at the 58th Annual American Society of Hematology Meeting in December 2016.
About Marginal Zone Lymphoma
A marginal zone lymphoma is a slow-growing B-cell non-Hodgkin's lymphoma that occurs in lymphocytes, a type of white blood cell at the edges of lymph nodes and various tissues, including the stomach, salivary glands, thyroid gland, eyes, lungs and spleen.2 MZL accounts for approximately 12 percent of all non-Hodgkin's lymphoma in adults.2
AboutImbruvica®
Imbruvica® works by blocking a specific protein called Bruton's tyrosine kinase (BTK).  The BTK protein transmits important signals that tell B cells to mature and produce antibodies and is needed by specific cancer cells to multiply and spread. Imbruvica® targets and blocks BTK, inhibiting cancer cell survival and spread.1
The FDA approval is based on results from a clinical trial assessing the safety and effectiveness of Imbruvica® in 63 patients with MZL who received at least one prior therapy, including all 3 subtypes: mucosa-associated lymphoid tissue (MALT; n=32), nodal MZL (NMZL; n=17), and splenic MZL (SMZL; n=14). Overall of patients treated with experienced a response to treatment and 3.2% of patients achieved a complete remission. The median time to initial response was 4.5 months and the median duration of response had not been reached with median follow-up of 19.4 months.3
References:
IMBRUVICA U.S. Prescribing Information, December 2016.
Cancer Connect "Marginal Zone Lymphoma." Available at: Last Accessed January 2016.
58th Amer Society of Hematology Meeting; (Abstract #1213)
More Information on Imbruvica.
Copyright © 2018 CancerConnect. All Rights Reserved.