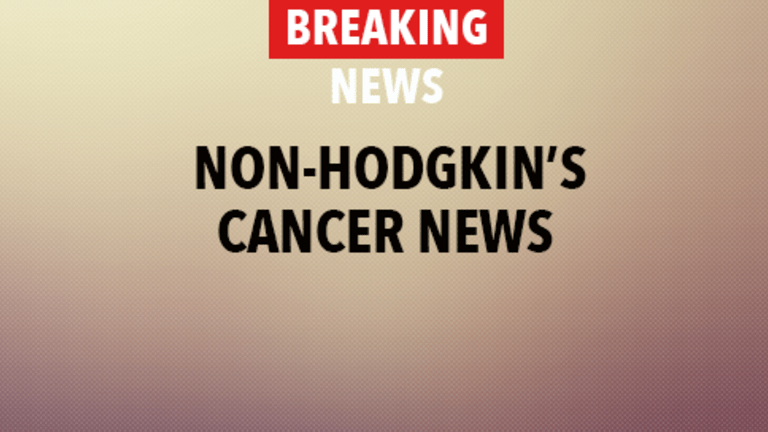 FDA Approves Bexarotene (Targretin) for Treatment of Cutaneous T-Cell Lymphoma
FDA Approves Bexarotene (Targretin) for Treatment of Cutaneous T-Cell Lymphoma
A drug called bexarotene (brand name Targretin) was approved by the Food and Drug Administration (FDA) on December 29, 1999, for the treatment of the skin manifestations of cutaneous T-cell lymphoma in persons who have already tried at least 1 systemic therapy (for example, chemotherapy).
Cutaneous T-cell lymphoma (CTCL) is a type of non-Hodgkin's lymphoma, a cancer of the T-lymphocyte cells in the blood. This cancer affects the blood and skin, and may metastasize, or spread, to other parts of the body. CTCL can be treated with a number of therapies, including a combination of chemotherapy drugs, chemotherapy plus radiation therapy, or a drug called psoralen that is used with ultraviolet light to the skin. Because none of these options typically provides long-lasting effects, new improved treatments are being investigated. The use of bone marrow or blood stem-cell transplantation may be another potential treatment; however, this is often not an option for the many older patients who have CTCL. Now, a new therapy is available to treat the skin manifestations of CTCL.
The FDA's approval of bexarotene, a member of a class of drugs called the retinoids, came after study of the retinoids in the treatment of CTCL and other cancers. Bexarotene was evaluated in 152 patients with various stages (various extents of disease at the time of diagnosis) of CTCL, and the results were reviewed by a FDA advisory panel. Although the results are not yet published, they show that approximately 40% of patients responded to the treatment.
The new approval of bexarotene offers an added treatment option for the skin manifestations of CTCL for patients for whom previous therapies have not worked. The future role of bexarotene in the treatment of CTCL is yet to be determined. Clinical trials are ongoing to evaluate bexarotene in combination with other anti-cancer therapies and earlier in the management of CTCL.
More information on bexarotene is available on the Food and Drug Administration's Web site at:
www.fda.gov/oashi/cancer/cdrug.html
Copyright © 2018 CancerConnect. All Rights Reserved.