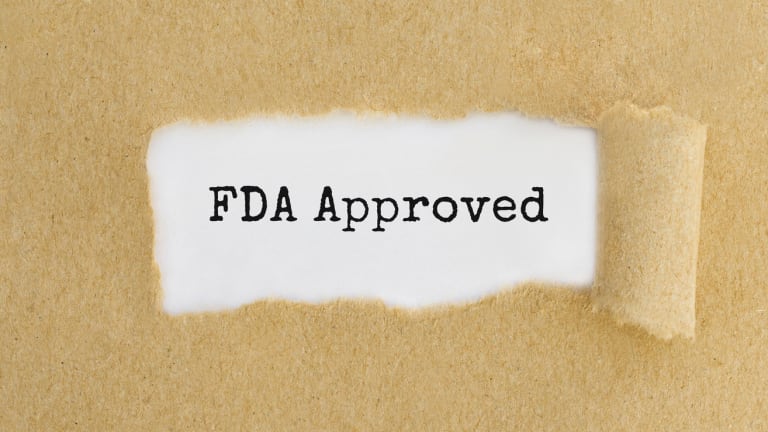 FDA Approves Beleodaq for Peripheral T-cell Lymphoma
Beleodaq represents new treatment option for cutaneous T cell lymphomas
FDA Approves Beleodaq for Peripheral T-cell Lymphoma
by Dr. C.H. Weaver M.D. 8/2/2015
The FDA announces its approval of Beleodaq (belinostat), a histone deacetylase inhibitor for treating peripheral T-cell lymphoma (PTCL), based on the results of the BELIEF study that found an overall response rate of nearly 26% among treated patients.
PTCL accounts for about~15% of all non-Hodgkin's lymphoma (NHL) cases in North America each year. Historically treatment options have been limited however Beleodaq is the third drug approved for treatment of PTCL since 2009, greatly expanding individual treatment options. The other two drugs approved for the treatment of PTCL are pralatrexate injection (Folotyn), a folate analogue metabolic and romidepsin (Istodax), a histone deacetylase (HDAC) inhibitor.
Beleodaq was given an accelerated approval, which is based on intermediate endpoints in a clinical trial considered by the FDA as "reasonably likely to predict clinical benefit for patients with serious conditions with unmet medical needs." Confirmatory clinical trials that verify this initial benefit are required for full FDA approval.
In the BELIEF study 129 patients with relapsed or refractory PTCL were treated with Beleodaq, administered via an IV infusion, once a day on days 1-5 of a 21-day cycle, repeated every 3 weeks until the disease progressed. Overall 25.8% of patients responded to treatment with Beleodaq and the treatment was generally well tolerated with the main side effects being nausea, vomiting, fatigue, and anemia.
Beleodaq is expected to be available by August 1 and a confirmatory clinical trial comparing Beleodaq plus CHOP (cyclophosphamide, vincristine, doxorubicin, prednisone) with CHOP alone is ongoing.
Reference:
O'Connor O, Masszi T, Savage K, et al. Belinostat, a novel pan-histone deacetylase inhibitor (HDACi), in relapsed or refractory peripheral T-cell lymphoma (R/R PTCL): Results from the BELIEF trial. J Clin Oncol 31, 2013 (suppl; abstr 8507)
Available at accessed 7/23/14.
Copyright © 2018 CancerConnect. All Rights Reserved.