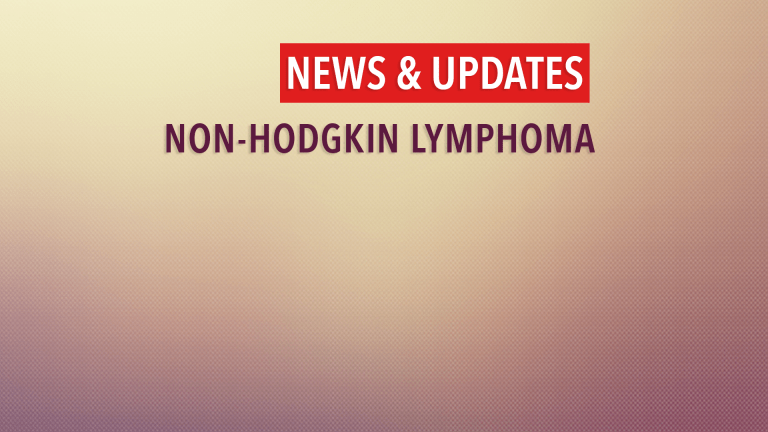 FDA Approves Aliqopa for Relapsed Follicular Lymphoma & CLL
Aliqopa combination significantly delays indolent lymphoma progression and reduces risk of death-AACR update.
by Dr. C.H. Weaver M.D. 4/2021
The U.S. Food and Drug Administration (FDA) granted accelerated approval to Aliqopa® (copanlisib), a novel precision cancer medicine that inhibits phosphatidylinositol 3-kinase (PI3K), for the treatment of adults with relapsed follicular lymphoma who have received at least two prior systemic therapies.
Follicular lymphoma is the most common indolent (slow-growing) form of non-Hodgkin's lymphoma (NHL), which is a type of cancer originating in immune cells referred to as B-cells. Follicular lymphoma accounts for approximately one in five cases of NHL, and is considered incurable with standard treatment options. In the United States, it is estimated that more than 15,000 individuals are diagnosed with follicular lymphoma annually.
About Aliqopa (copanlisib)
Aliqopa is a precision cancer medicine that inhibits several key cell-signaling pathways in lymphoma cell lines resulting in cancer cell death by apoptosis and inhibition of the growth of primary malignant B cell lymphoma cell lines.
The initial FDA approval of Aliqopa was based on the results of the phase CHRONOS-1 clinical trial. The CHRONOS-1 study treated 104 patients with follicular B-cell non-Hodgkin lymphoma who had relapsed after at least two prior treatments with Aliqopa 60 mg intravenously on days 1, 8, and 15 of a 28-day cycle. Overall the therapy was well tolerated, and 61 patients responded to treatment, with 15 patients (14%) achieving a complete response, for an overall response rate of 59%, and a median duration of response of 12.2 months with some patients with sustained responses greater than 22 months. (1)
CHRONOS-3 Trial Aliqopa Combination Decreases Lymphoma Progression by Half
A combination of Aliqopa (copanlisib) and Rituxan (rituximab) led to a 48% reduction in the risk of disease progression or death compared with placebo and Rituxan in patients with relapsed indolent non-Hodgkin lymphoma, according to data released at the virtual AACR Annual Meeting in April 2021. (2)
In the CHRONOS-3 clinical trial 458 patients with relapsed indolent non-Hodgkin lymphoma were randomly assigned to treatment with Aliqopa plus Rituxan or Rituxan alone and directly compared. Sixty percent had follicular lymphoma, 21% had marginal zone lymphoma, 11% had small lymphocytic lymphoma, and 8% percent had lymphoplasmacytic lymphoma/Waldenström macroglobulinemia.
The combination produced superior response rates and delayed lymphoma progression. The overall response to treatment was 80% with the combination of Aliqopa and Rituxan compared to 48% for Rituxan alone and twice as many patients experienced a complete response. On average the time to cancer progression was improved from 13.8 to 21.5 months. Median overall survival was not reported at the time of assessment.
References:
FDA press release, September 14, 2017; Bayer press release, September 14, 2017.