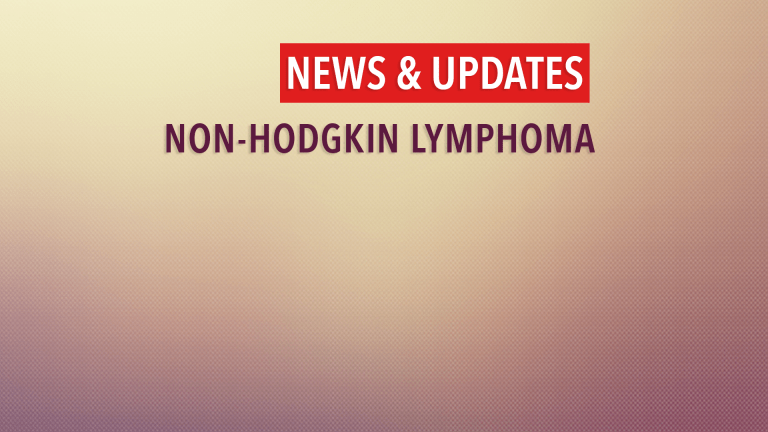 by Dr. C.H. Weaver M.D. 12/2018
​
The combination of Adcetris (brentuximab vedotin) and Opdivo (nivolumab) was reported to have a high level of anti-lymphoma activity with an objective response rate of 70 percent and a complete response rate of 27 percent according to a study released at the 60thAmerican Society of Hematology (ASH) Annual Meeting and Exposition taking place in San Diego, CA, December 1-4, 2018.
About Adcetris
Adcetris is an antibody-drug conjugate (ADC) directed at the CD 30 antigen, a defining marker of classical HL that plays a role in tumor growth and survival. The anti-CD30 monoclonal antibody is attached to monomethyl auristatin E (MMAE) which can inhibit cell growth.
About Opdivo
Opdivo is a programmed death-1 (PD-1) immune checkpoint inhibitor that is designed to harness the body's own immune system to help restore anti-tumor immune response.
In the Checkmate 436 clinical trial 30 patients with relapsed or refractory PMBL were treated with the combination of Adcetris plus Opdivo. Patients were treated once every three weeks until disease progression or unacceptable toxicity. Overall the therapy was well tolerated and 21 patients (70 percent) had an objective response to treatment. Eight patients (27 percent) had a complete response and the duration of response and duration of complete response has not yet been reached. The most common side effects were neutropenia and peripheral neuropathy occurring in ~ 25% of individuals.
Reference:
Nivolumab Combined with Brentuximab Vedotin for Relapsed/Refractory Primary Mediastinal Large B-Cell Lymphoma: Preliminary Results from the Phase 2 Checkmate 436 Trial. Amer Soc Hem 2018 Annual Meeting: Abstract #1691,