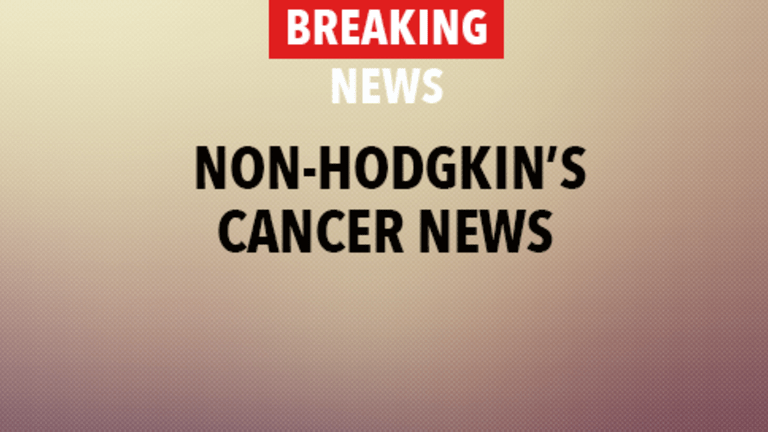 Campath® Produces Responses in Advanced Peripheral T-Cell Lymphoma
Campath® Produces Responses in Advanced Peripheral T-Cell Lymphoma
According to a recent article published in the journal Blood, the monoclonal antibody Campath® (alemtuzumab) produces anti-cancer responses in patients with peripheral T-cell lymphoma that has stopped responding to standard treatment with chemotherapy.
Peripheral T-cell lymphoma (PTCL) is a rare type of cancer characterized by cancerous T-cells that circulate in the blood and collect in the skin, forming nodules. T-cells are a type of immune cell that are typically involved in the direct attack against foreign cells. Standard treatment for PTCL involves moderate-dose chemotherapy. Although patients may initially respond to treatment with moderate-dose chemotherapy, the majority of patients ultimately experience a return of their cancer. Long-term results for patients with recurrent PTCL are suboptimal and information regarding treatment for these patients is scarce.
Campath® (alemtuzumab) is a monoclonal antibody that is approved for patients with B-cell chronic lymphocytic leukemia (CLL) that has recurred following previous therapy. Monoclonal antibodies are proteins with or without carbohydrate portions that can be made in the laboratory and are designed to recognize and bind to very specific fragments or sequences on particular types of cells. Campath® recognizes the CD52 antigen (a specific protein located on a cell's surface), which is expressed on normal B and T cells, as well as on abnormal T cells characteristic of peripheral T-cell lymphoma.
Researchers from Germany and Sweden recently conducted a clinical trial to evaluate Campath® in the treatment of patients with peripheral T-cell lymphomas who stopped responding to standard chemotherapy. This trial included 14 patients. Following treatment with Campath®, 36% of patients achieved an anti-cancer response – 3 patients achieved a complete disappearance (complete remission) of cancer, and 2 patients achieved a partial disappearance (partial remission) of cancer. The durations of complete remissions were 2, 6 and 12 months. Low blood counts occurred in 4 patients and infection occurred in 8 patients. Five patients died from treatment-related causes in addition to their advanced disease.

The researchers concluded that treatment with Campath® produces sustained anti-cancer responses in patients with peripheral T-cell lymphoma that has stopped responding to standard therapies. However, the researchers stated that due to the high rate of side effects associated with treatment, patients with earlier disease and/or younger patients may obtain greater benefit from treatment with Campath®, and future clinical trials involving patients with these characteristics are warranted. Patients with peripheral T-cell lymphoma that has stopped responding to standard therapies may wish to speak with their physician about the risks and benefits of participating in a clinical trial further evaluating Campath® or other promising therapeutic approaches. Two sources of information regarding ongoing clinical trials include the National Cancer Institute ( cancer.gov) and www.cancerconsultants.com. Personalized clinical trial searches are also performed on behalf of cancerconsultants.com.
Reference: Enblad G, Hagberg H, Erlanson M, et al. a pilot study of alemtuzumab (anti-CD53 monoclonal antibody) therapy for patients with relapsed or chemotherapy-refractory peripheral T-cell lymphomas. Blood. 2004;103:2920-2924.
Copyright © 2018 CancerConnect. All Rights Reserved.