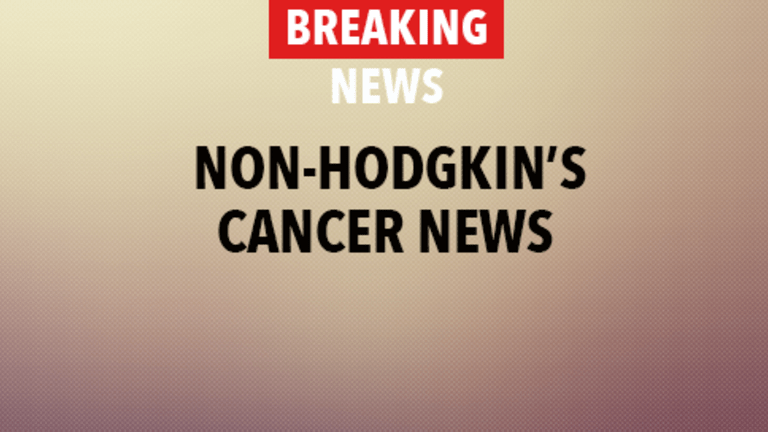 Adcetris Approved for Non-Hodgkin Lymphoma
FDA approves Adcetris for treatment of Anaplastic Large Cell Non-Hodgkin Lymphoma
by Dr.C.H. Weaver M.D.
The targeted therapy Adcetris™ (brentuximab vedotin) has received accelerated approved by the US Food and Drug Administration (FDA) for the treatment of two types of lymphoma: Hodgkin lymphoma and systemic anaplastic large cell lymphoma (ALCL).
Anaplastic large cell lymphoma (ALCL) is a rare but aggressive type of non-Hodgkin lymphoma. Patients with ALCL that has recurred following prior therapies are unlikely to be cured with further chemotherapy or an autologous stem cell transplant. Some patients may respond to an allogeneic stem cell transplant, but this approach is not feasible in elderly patients, those with significant other health problems, or those who fail to respond to therapy prior to transplant.
Adcetris targets a protein known as CD30, which is present on Hodgkin lymphoma cells as well as cells from other cancers, including ALCL. Once Adcetris enters CD30-positive cells, it releases the potent chemotherapy drug monomethyl auristatin E.
For systemic ALCL, Adcetris was approved for patients whose cancer has progressed after at least one prior chemotherapy regimen. The study that led to this approval involved 58 patients with CD30-positive systemic ALCL, all of whom were treated with Adcetris. Eighty-six percent of patients had a partial or complete response to treatment.
The most common side effects of Adcetris in both studies were low levels of white blood cells, red blood cells, and platelets; nerve damage (peripheral sensory neuropathy); fatigue; nausea; upper respiratory tract infection; diarrhea; fever; rash; cough; and vomiting.
Approval under the FDA's accelerated approval program allows patients to have early access to promising drugs. The company that manufactures the drug will be required to submit additional clinical information to confirm the drug's benefit.
Reference: US Food and Drug Administration Press Release. FDA approves Adcetris to treat two types of lymphoma. August 19, 2011.
Copyright © 2018 CancerConnect. All Rights Reserved.