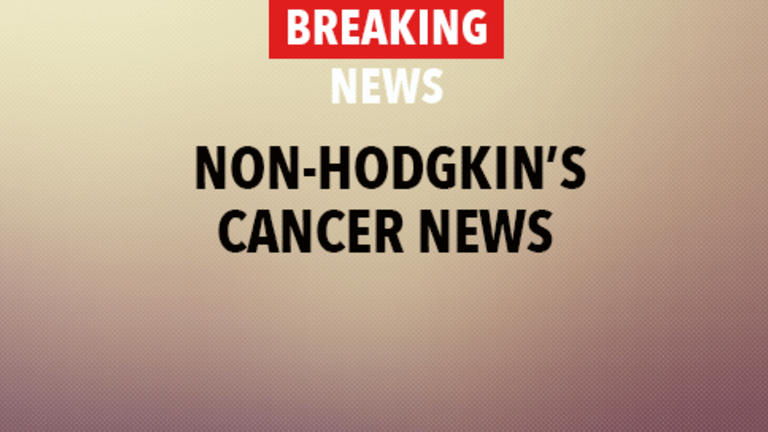 A New Drug, Pentostatin, is Promising for Treatment of T-Cell Lymphomas
T-cell lymphomas frequently involve the skin and have a variable, but in general, poor outcome with current treatment.
Current treatment consists of single or multiple cytotoxic drug combinations, biologic agents, and therapy directly to the skin such as ultraviolet light, electron beam, and phototherapy. Recently a new anti-cancer agent, pentostatin, has been evaluated with some success.
Physicians at MD Anderson Medical Center evaluated pentostatin treatment in 24 patients with refractory T-cell lymphomas. All patients had received and failed several previous treatments. Forty-six per cent of patients achieved a partial remission and 25% a complete remission following treatment with pentostatin. The most common side effects were a low blood cell count, nausea and fever. Another complication was herpes zoster (shingles) which occurred in 19% of patients.
Pentostatin is an active and promising new anti-cancer agent, even when utilized in patients with T-cell lymphomas that have failed other therapies. Future clinical studies will evaluate the effectiveness of pentostatin therapy utilized earlier in the disease course and in combination with other anti-cancer therapies. (Journal of Clinical Oncology, Vol 17, No 10, pp 3117-3121, 1999)
Copyright © 2018 CancerConnect. All Rights Reserved.