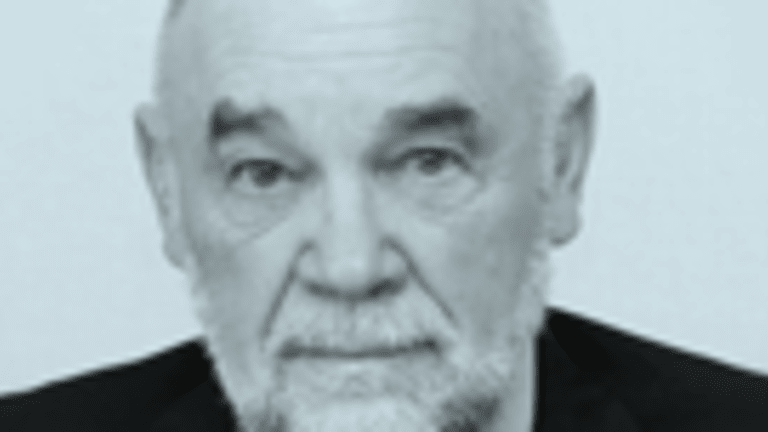 C. Dean Buckner, M.D., Cancer Connect Scientific Editor
A pioneer in leukemia and stem cell research Dr Buckner is one of the most widely cited scientific authors in the world.
C. Dean Buckner, M.D., Scientific Editor
Dr. Buckner is a graduate of the University of Michigan Medical School and received his residency and post-graduate hematology and oncology training at the University of Washington and the National Cancer Institute. He helped pioneer autologous and allogeneic bone marrow and blood stem cell transplantation as a treatment for cancer with the team headed by E. Donnall Thomas, who received the 1990 Nobel Prize in Medicine for his work on transplantation biology. Dr. Buckner was a founding member of the Fred Hutchinson Cancer Research Center and Director of the Autologous Marrow Transplant Program. He has authored over 400 publications in the field of hematology and oncology, including many in the New England Journal of Medicine. In 1987, Dr. Buckner was awarded the Joseph Steiner award for achievements in bone marrow transplantation research. He is a founding board member of the Jose Carreras Foundation Against Leukemia and serves on several editorial boards. As a member of the National Cancer Institute grant review process, Dr. Buckner remains active in evaluating the quality of cancer research programs eligible to receive federal research funding. He is an advocate of promoting access to cancer care and clinical trials in the community setting.