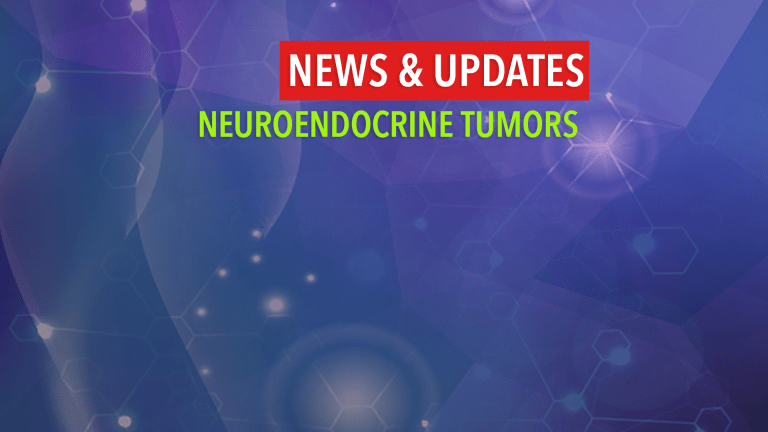 Delcath Receives Orphan Drug Designation for Treatment of Neuroendocrine Tumors
Delcath Receives Orphan Drug Designation for Treatment of Neuroendocrine Tumors
Delcath Systems, Inc. has received orphan drug designation (ODD) from the U.S. Food and Drug Administration (FDA) for the use of high-dose melphalan in the treatment of neuroendocrine tumors, utilizing their proprietary drug-delivery system.
The drug-delivery system, Delcath Percutaneous Hepatic Perfusion (PHP) System™, is designed for the direct delivery of high-dose anticancer drugs to the liver. This is Delcath System's third ODD, which also include high-dose melphalan for the treatment of patients with metastatic cutaneous or ocular melanoma.
Delcath Systems is currently enrolling patients in Phase II and Phase III clinical trials.