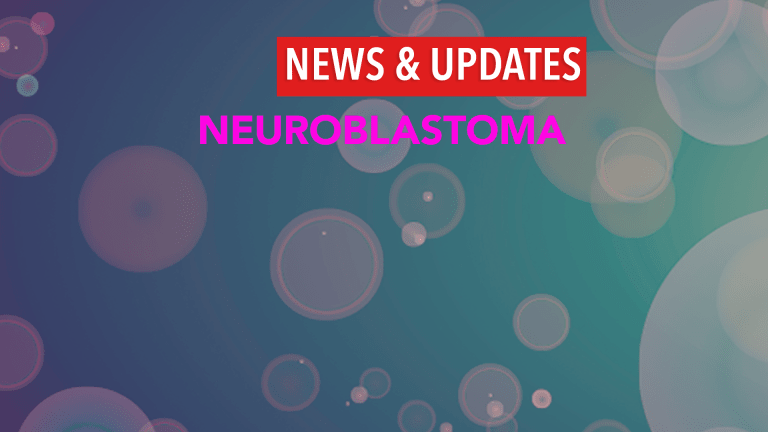 Improved Survival with (BUMEL) Chemotherapy in Pediatric Neuroblastoma
Improved Survival with Busulphan-Melphalan Chemotherapy in Pediatric Neuroblastoma
Treatment with high doses of the chemotherapy combination including busulphan and melphalan significantly improves survival and reduces cancer progression among pediatric patients with high-risk neuroblastoma. These results were presented at a plenary session at 2011 annual meeting of the American Society of Clinical Oncology.
Neuroblastoma is a type of cancer that develops in the nerve tissues of the adrenal gland, neck, chest, or spinal cord. Although neuroblastoma is rare (it affects roughly 650 children and adolescents in the United States each year), it is the most common cancer diagnosed in infants. Based on the age of the patient and the specific characteristics of the cancer, neuroblastoma is classified as low-, intermediate-, or high-risk. Patients with high-risk neuroblastoma typically receive high doses of chemotherapy as part of their treatment.
Researchers from Europe recently conducted a phase III clinical trial (HR-NBL1/SIOPEN study) to directly compare chemotherapy regimens in pediatric patients with high-risk neuroblastoma. The trial included nearly 600 pediatric patients with a median age of 3 years. Study participants were treated with high doses of chemotherapy consisting of busulphan and melphalan (BUMEL) or carboplatin with etoposide and melphalan (CEM).
Overall survival was significantly improved with BUML. At 3 years, survival was 60% in the BUMEL group and 48% in the CEM group.
Event-free survival (no progression or recurrence of cancer) was also improved at 3 years with BUML: 49% in the BUMEL group and 33% in the CEM group.
Severe side effects occurred in less than 10% of patients in the BUMEL group.
The lead author and presenter of the study stated that "We feel that current practice should now be in favor of busulphan-melphalan in high-risk neuroblastoma."
Reference: Ladenstein R. L., Poetschger U, Luksch R, et al. Busulphan-melphalan as myeloablative therapy (MAT) for high-risk neuroblastoma: Results from the HR-NBL1/SIOPEN trial. Paper presented at: 2011 Annual Meeting of the American Society of Clinical Oncology; June 3-7, 2011; Chicago, IL. Abstract 2.