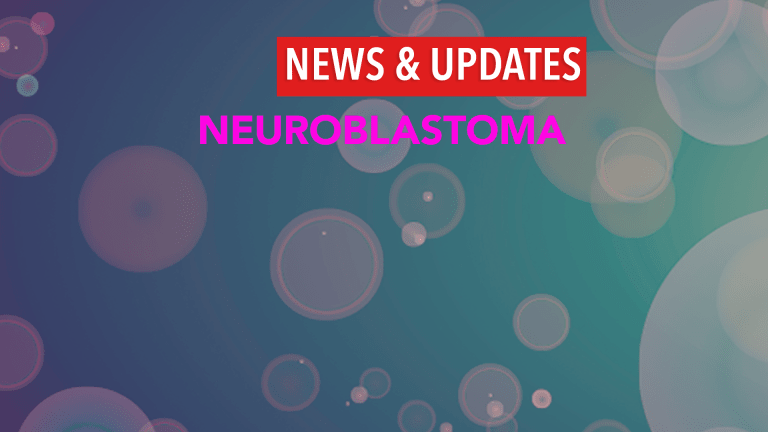 Chromosomal Changes May Help Predict Pediatric Neuroblastoma Outcomes
Chromosomal Changes May Help Predict Pediatric Neuroblastoma Outcomes
Researchers affiliated with the Children's Oncology group recently reported that changes associated with chromosome 11q are a strong predictor of poor prognosis in patients with pediatric neuroblastoma. These results were recently presented at the 2005 annual meeting of the American Society of Clinical Oncology.
Neuroblastoma is a disease in which cancerous cells form in the nerve tissues of the adrenal gland, neck, chest or spinal cord. Neuroblastoma is the most common malignancy diagnosed in infants in the United States. Treatment options for neuroblastoma include surgery, radiation, chemotherapy or watchful waiting. It is important that treatment be individualized to deliver the least amount of treatment necessary to produce the best possible outcome, since long-term effects of treatment may continue or appear years after treatment has been completed.
In this recent study, researchers focused on tissue samples from pediatric patients diagnosed with neuroblastoma in an attempt to identify a definite association between chromosomal changes and disease outcomes. Tissue samples of 917 patients were evaluated for chromosome 11q changes and compared to the patients' overall outcome. After 2.7 years of follow-up, changes within chromosome11q were highly predictive of event-free and overall survival rates in these patients. The three-year event-free survival was 50% in patients found to have chromosome 11q changes, compared to 74% among patients without these changes. Overall survival at three years was 65% in the patients with chromosomal changes versus 83% in those with intact chromosomes.
Researchers concluded that screening for 11q chromosomal changes should become standard procedure and should be included in the risk features used to diagnose neuroblastoma. Further clinical trials using chromosome 11q status are anticipated, so that treatment approaches can ultimately be individualized according to 11q status.
Reference: Attiyeh E, Mosse Y, Wang Q, et al. Chromosome arm 11q deletion predicts for neuroblastoma outcome: A Children's Oncology Group study. Proceedings from the 2005 annual meeting of the American Society of Clinical Oncology (ASCO). Presented at a plenary session May 15, 2005. Abstract #6.