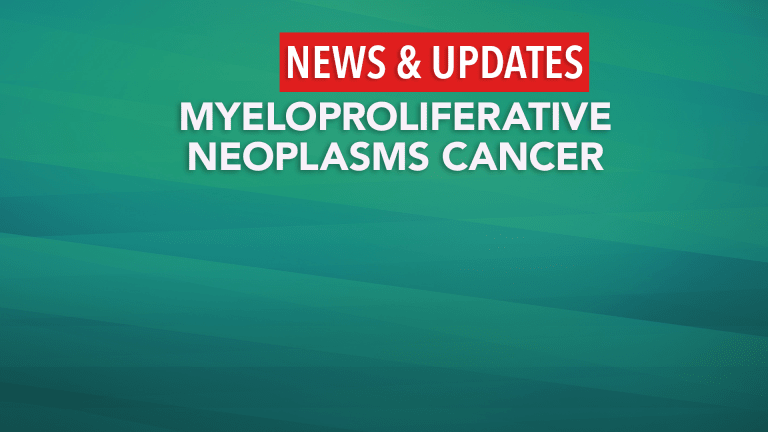 Thalidomide - Jakafi Combo A Novel Approach for Treatment of Myelofibrosis
Thalidomide - Jakafi Combination may be Effective for Treatment of Myelofibrosis Associated Low Blood Counts
by Dr. C.H. Weaver M.D. 2/2019
Anemia and thrombocytopenia (low platelet count) are among the most difficult manifestations of myelofibrosis (MF) to manage and are associated with poor outcomes. Few treatment options currently exist. Thalidomide (THAL) is an immunomodulatory agent and studies of THAL in MF patients, alone and with prednisone, have demonstrated improvements in anemia and thrombocytopenia.
Jakafi (Ruxolitinib) is a standard treatment for MF and significantly prolongs overall survival of patients but its use can be limited by anemia and thrombocytopenia.
Long Term Survival in Myelofibrosis Improved with Early Use of Jakafi®
About Jakafi
Jakafi is a first-in-class JAK1/JAK2 inhibitor approved by the U.S. Food and Drug Administration for treatment of people with PV who have had an inadequate response to or are intolerant of hydroxyurea. Jakafi is also indicated for treatment of people with intermediate or high-risk myelofibrosis, including primary MF, post–polycythemia vera MF, and post–essential thrombocythemia MF.
Researchers theorized that the combination of Jakafi and THAL could result in improvement in both disease-related and treatment related anemia and thrombocytopenia in patients with MF.
The doctors conducted a multicenter two stage phase II clinical trial that evaluated the combination of RUX and THAL in individuals MF. MF could be primary or have occurred post-polycythemia vera, or post-essential thrombocythemia.
A total of 18 patients have participated in the trial at the time of this reporting and initial evaluation of platelet counts is encouraging. Overall 80% of individuals have responded to treatment and a significant increase in platelet count at cycle 3 of therapy compared to baseline has been observed.
The study authors believe that "these data indicate a potential role for this regimen in patients with anemia and/or thrombocytopenia, who otherwise have limited treatment options. Additional enrollment and longer follow up will be required to determine the duration of response and overall response.
Reference: ash.confex.com/ash/2018/webprogram/Paper114125.html