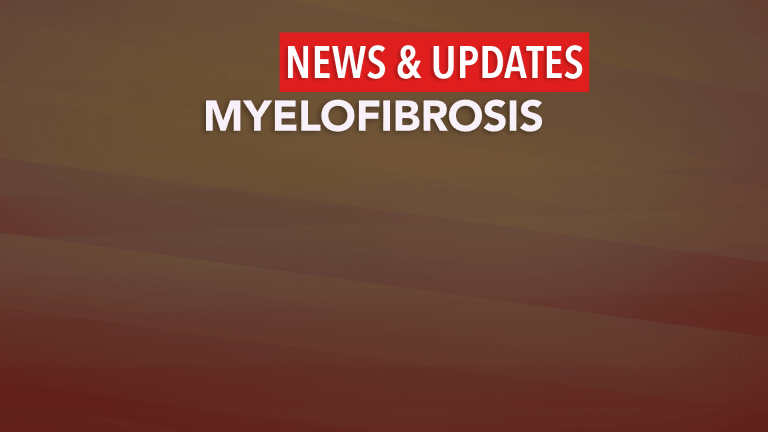 Selinexor/Jalafi Combination Shows Early Activity in Myelofibrosis
Jakafi/Selinexor combination evaluated in myelofibrosis
Jakafi (Ruxolitinib) is a standard treatment for myelofibrosis and physicians are looking to improve upon its effectiveness. Research suggests that a combination of the novel agent Xpovio (selinexor) and Jakafi appears to induce rapid spleen responses with manageable side effects in some patients with treatment-naïve myelofibrosis. The research results were presented during the 2022 EHA Congress by doctors from the City of Hope Comprehensive Cancer Center.
About Xpovio - Selinexor
Xpovio (selinexor-KPT-330) is a first-in-class, oral Selective Inhibitor of Nuclear Export (SINE) compound. Xpovio functions by binding with and inhibiting the nuclear export protein XPO1 leading to the accumulation of tumor suppressor proteins in the cell nucleus. This reinitiates and amplifies their tumor suppressor function and is believed to lead to the selective induction of apoptosis in cancer cells, while largely sparing normal cells.
Previous research has demonstrated that treatment with single-agent Xpovio resulted in 40% of patients with myelofibrosis whose disease was refractory to JAK inhibitors achieve significant reduction in spleen size.
A total of 15 patients were treated with the combination regimen and initial results indicated that 75% of evaluable patients achieved a spleen volume reduction of at least 35% (SVR35) with the combination by week 12. The combination was also found to induce a rapid reduction in total symptom score (TSS) at that time point.
Additional data showed that 5 of the 10 transfusion-independent patients who received at least 8 weeks of treatment had maintained stable hemoglobin or improved hemoglobin level.
The most common significant side effects were nausea, hyponatremia, dizziness, headache, anorexia and low blood counts. The phase 1 trial is currently enrolling patients with treatment-naïve myelofibrosis and enlarged spleens.
Research is ongoing with the combination as well as with other novel treatment approaches for myelofibrosis.
Reference
Ali H, Kishtagari A, Maher K, et al. A phase 1, open-label, dose-escalation study of selinexor plus ruxolitinib in patients with treatment-naïve myelofibrosis. Presented at: 2022 EHA Congress; June 9-12, 2022; Vienna, Austria. Abstract P1005.