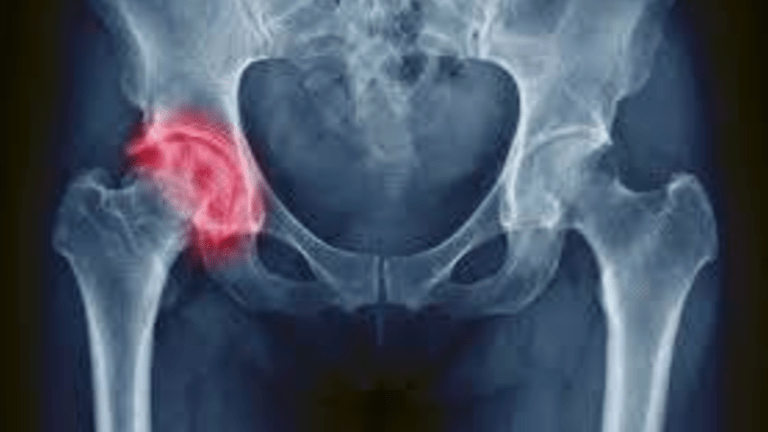 Is Bone Fracture Risk Increased in Patients With Myeloproliferative Neoplasms?
Study suggests MPN patients may be a risk of hip or spine fractures.
by Dr. C.H. Weaver M.D. 11/2020
Results of a retrospective analysis suggest individuals with myeloproliferative neoplasms may have an elevated risk of bone fractures Leukemia and Lymphoma.
Myeloproliferative neoplasms (MPN) are a related group of blood cancers. In these disorders, the bone marrow cells that produce blood cells develop and function abnormally. The three main types of MPN are polycythemia vera (PV), essential thrombocythemia (ET), and primary myelofibrosis (PMF). In addition to developing on its own, myelofibrosis may also develop as a result of ET or PMF.
PV and ET each result from the overproduction of certain types of blood cells. PMF involves scarring of the bone marrow and changes in blood cell production. MPN's are known to be associated with certain consequences such as itching and development of Budd Chiari or other clotting problems but an association with increased risk of fractures has not been previously reported.
Researchers from the Swedish Cancer Registry and the Swedish National Board of Health and Welfare evaluated the risks of hip and vertebral fracture in a Swedish cohort of adult patients with MPNs compared with the entire adult Swedish population during the period from 1995 to 2015.
The found that the incidences of hip and vertebral fractures were 5% and 1.3%, respectively in patients with MPN's and this corresponded to a 20% to 30% increase for hip fractures and almost twice the risk of vertebral fractures compared with the general population with a relatively short follow up period.
The study authors did not offer an explanation for why individuals with a MPN might be at increased risk of bone fracture suggesting this must be addressed in future studies,
Reference
Johansson P. Kristjansdottir HL, Johansson H, Jakir A, Mellstrom D, Lewerin C. Highly increased risk of fracture in patients with myeloproliferative neoplasm.Leuk Lymphoma. Published online September 10, 2020. doi:10.1080/10428194.2020.1817437