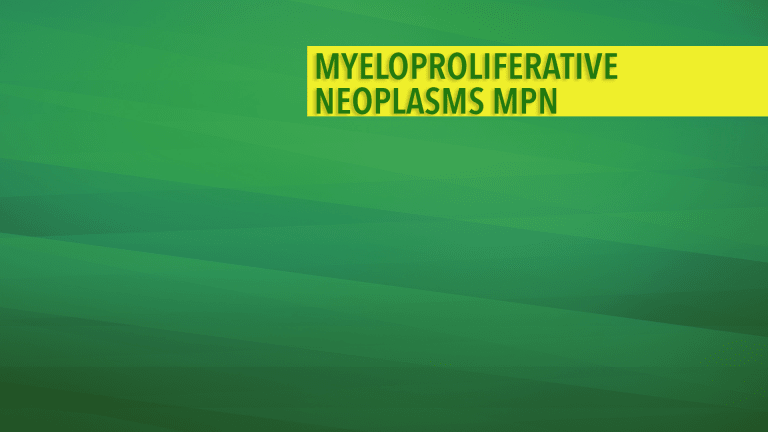 FDA Approves Pemazyre for Myeloid/Lymphoid Neoplasms With FGFR1 Rearrangement
NGS Testing Identifies New Treatment for Myeloid/Lymphoid Neoplasms
The FDA has approved Pemazyre (pemigatinib) for the treatment of adults with relapsed or refractory myeloid/lymphoid neoplasms and an FGFR1 rearrangement.
Myeloid/lymphoid neoplasms with fibroblast growth factor receptor-1 (FGFR1) rearrangement was designated as an independent disease classification in the 2016 World Health Organization classification of tumors of hematopoietic and lymphoid tissues.1 
Rearrangement of the FGFR1 gene locus leads to more than 10 fused genes, which code for fusion proteins containing the N-terminal derived from a partner gene and the C-terminal of tyrosine kinase domain from the FGFR1 gene, which causes constitutive activation of FGFR1.2 Patients with a FGFR1 rearrangement usually initiate with myeloproliferative neoplasm (MPN) and undergo  diverse clinical courses such as lymphoblastic lymphoma (LBL), acute lymphoblastic leukemia (ALL) or acute myeloid leukemia (AML).3
About FGFR and Pemazyre (pemigatinib)
Fibroblast growth factor receptors (FGFRs) play an important role in cancer cell growth and survival by enhancing migration and the formation of new blood vessels known as angiogenesis. A variety of genetic mutations in FGFRs are closely correlated with the development of various cancers. Pemazyre binds to and inhibits FGFRs which prevents the growth and proliferation of FGFR overexpressing cancer cells.
The FIGHT (FIbroblast Growth factor receptor in oncology and Hematology Trials) clinical trial program includes ongoing phase 2 and 3 studies investigating safety and efficacy of pemigatinib therapy across several FGFR-driven malignancies.
The regulatory decision was supported by findings from the phase 2 FIGHT-203 clinical trial (NCT03011372), which examined Pemazyre in 28 patients with relapsed or refractory cancers of the blood with a FGFR1 rearrangement.
Pemazyre elicited a complete response in 78% of patients with chronic phase in the marrow with or without extramedullary disease. The median time to complete remissiom was 104 days (range, 44-435), and the median duration of the response was not yet reached at the time of reporting. Of those with blast phase in the marrow with or without EMD (n = 4), 2 patients achieved a remission and the duration of response ranged from 1+ to 94 days. In those with EMD only (n = 3), 1 patient achieved a remission which is ongoing at 64 days.
References
Arber DA, Orazi A, Hasserjian R, Thiele J, Borowitz MJ, Le Beau MM, et al. The 2016 revision to the World Health Organization classification of myeloid neoplasms and acute leukemia. Blood. (2016) 127:2391–405. doi: 10.1182/blood-2016-03-643544.
Jackson CC, Medeiros LJ, Miranda RN. 8p11 myeloproliferative syndrome: a review. Hum Pathol. (2010). 41:461–76. doi: 10.1016/j.humpath.2009.11.003
Kumar KR, Chen W, Koduru PR, Luu HS. Myeloid and lymphoid neoplasm with abnormalities of FGFR1 presenting with trilineage blasts and RUNX1 rearrangement: a case report and review of literature. Am J Clin Pathol. (2015) 143:738–48. doi: 10.1309/AJCPUD6W1JLQQMNA