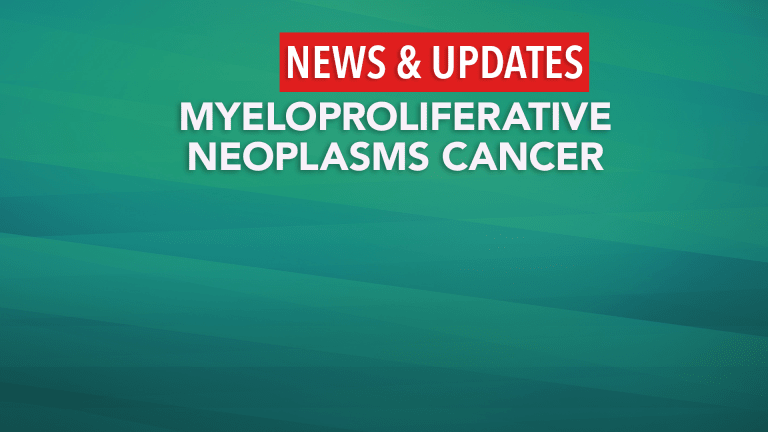 Diagnosed with an MPN? Consider a Second Opinion and See an Expert!
Resources for second opinions and where to get them for PV, ET and MF
Being seen by a physician that is both an expert in a specific condition and getting an "in person" second opinion from that physician are often essential to receiving the best care.
Because Myeloproliferative Neoplasms (MPN) are uncommon and  treatment is evolving it is important to find physicians who have experience and are focused on improving treatment. In the United States there are physicians dedicated to advancing the treatment of Polycythemia, Myelofibrosis, and Essential Thrombocythemia. Patients should at least consider getting an "in person" second opinion by one of these experts. 
The physicians listed below all have expertise in managing MPN's and are the ones most likely to be performing clinical trials which are an important component of moving MPN treatment forward. Click here to learn more about second opinions.
Arkansas
Kamal Patel MD – Carti Cancer Center
Arizona
California
Connecticut
Nikolai Podoltsev MD – Yale Cancer Center
Colorado
Florida
Georgia
Illinois
Indiana
Larry Cripe MD – Indiana University
Jamile Shammo MD - Rush University
Brady Stein MD - Northwestern
Kansas
Maryland
Massachusetts
Michigan
Minnesota
Missouri
New Jersey
New York
North Carolina
Lindsay Rein MD - Duke Health
Harry Erba MD
Brandi Reeves MD – UNC Hospital
Dimitry Berenzon MD – Wake Forrest Baptist Health
Ohio
Aaron T Gerds MD - The Cleveland Clinic Taussig Cancer Center Sarcoma Page (Cleveland, Ohio)
Oregon
Pennsylvania
South Carolina
Suzanne Fanning MD – GHS Cancer Institute
Tennessee
Texas
Utah
Michael Deininger MD – Huntsman Cancer Institute
Josef Prchal MD
Tswant Tashi MD
Virginia
Firas El Chaer MD – UVA, Emily Couric Clinical Cancer Center
Washington
Wisconsin