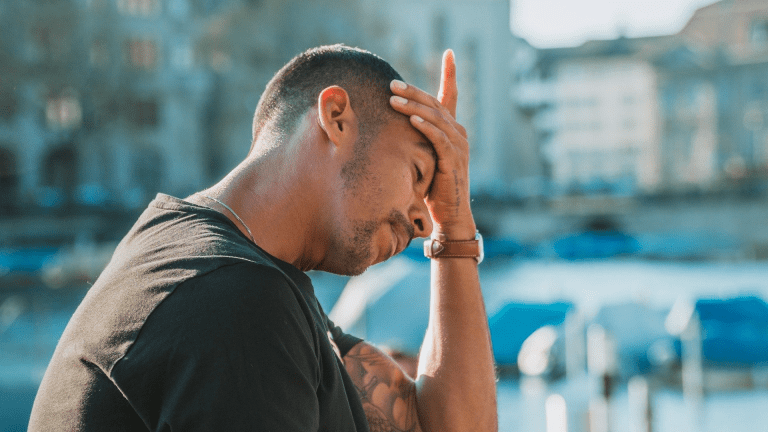 Depression Common Among Patients With a Myeloproliferative Neoplasm
Depression with MPN's is common and treatment is available.
by Dr. C.H. Weaver M.D. 2/2021
In a recent study 25% of patients with a myeloproliferative neoplasm (MPN) participating in a large international survey met criteria for significant symptoms of depression.
Myeloproliferative neoplasms are a related group of blood cancers. In these disorders, the bone marrow cells that produce blood cells develop and function abnormally. The three main types of MPN are polycythemia vera (PV), essential thrombocythemia (ET), and primary myelofibrosis (PMF). In addition to developing on its own, myelofibrosis may also develop as a result of ET or PMF. MPNs are known to cause a range of annoying symptoms including fatigue, itching, and night sweats, that negatively impact patient quality of life. However, less is known about the frequency of depressive symptoms in this population of patients. Learn more about MPNs here....
Researchers at the Mayo Clinic developed an Internet-based questionnaire designed to evaluate fatigue and mood symptoms in patients with MPNs to evaluate whether depressive symptoms are associated with the known constitutional symptoms. Overall, 1334 MPN patients took the survey and factors identified with an increased likelihood of depression included younger age, increased emotional stress, recent disruptions in sleep, cigarette smoking, a history of thrombosis and the use of prescription pain and anxiety medications.
A key study finding was that self-reported depressive symptoms were significantly associated with an increased likelihood of experiencing constitutional symptoms of MPN, including fatigue suggests that heavy constitutional symptom burden leads to depressive symptoms and addressing the MPN symptom severity, may improve symptoms of depression.
"Based on these findings, the clinical suspicion for depression in MPN patients should be high, and screening for depression should be routine in this patient population," the investigators concluded.
Reference
Padrnos L, Scherber R, Geyer H, et al. Depressive symptoms and myeloproliferative neoplasms: Understanding the confounding factor in a complex condition. Cancer Med. Published online September 25, 2020. doi:10.1002/cam4.3380