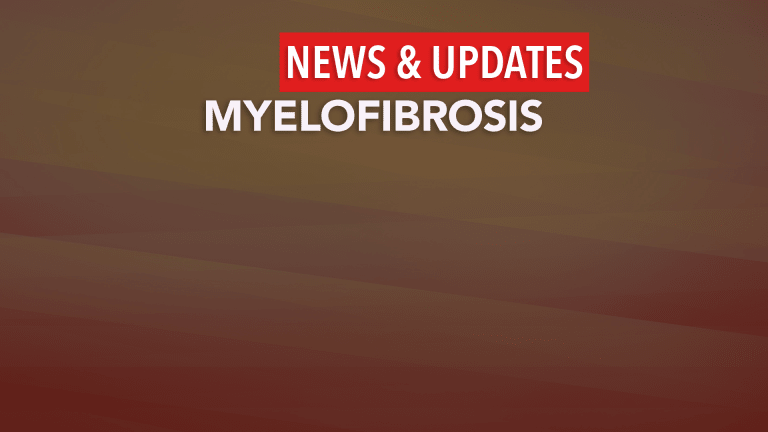 AVID200, a Novel TGF-beta 1 & 3 Inhibitor Begins Evaluation in Myelofibrosis
New study initiated to evaluate AVID in Myelofibrosis is underway.
by Dr. C.H. Weaver M.D. 5/2019
The first patient evaluating AVID200, a novel TGF-beta 1 & 3 inhibitor, in patients with myelofibrosis (MF) has started treatment on a multicenter clinical trial. (1,2,3)
About AVID200
AVID200 is a potent inhibitor of TGF-beta 1 & 3, the two principal pro-fibrotic TGF-beta isoforms. TGF-beta is central in the development and progression of fibrotic diseases, including MF. (3) AVID200 was designed to be minimally active against TGF-beta 2, which is a promoter of hematopoiesis and normal cardiac function.
This optimal selectivity positions AVID200 to be an effective and well-tolerated therapeutic for MF and other fibrotic diseases. AVID200 is thought to have a dual mode of action in MF centers that consist of an anti-fibrotic effect and the ability to restore blood cell production. (2) Research shows that treatment of cells from MF patients with AVID200 promotes proliferation of normal blood cells while decreasing the proportion of MF cells.
AVID200-02 ( NCT03895112 ) is an investigator-initiated, open-label, multicenter, Phase 1b trial to evaluate the safety and anti-fibrotic activity of AVID200, as well as its ability to restore normal hematopoiesis in patients with MF.
About Myelofibrosis
Myelofibrosis is a type of blood cancer known as a myeloproliferative neoplasm that is chronic and progressive in nature. It involves the abnormal development and function of bone marrow cells that produce blood cells, and leads to the formation of scar tissue in the bone marrow. When the bone marrow becomes scarred, it is not able to produce adequate amounts of blood cells.
Myelofibrosis can cause anemia, enlargement of the spleen and liver, fatigue, and other problems. In some patients with MF, the condition progresses to acute myeloid leukemia, which is an aggressive type of leukemia. Myelofibrosis is rare and affects ~30,000 people in the U. S. Although it can occur at any age, it most commonly occurs in individuals over 65.
When MF develops on its own (and not as the result of another bone marrow disease), it's called primary myelofibrosis. Myelofibrosis can also result from a worsening of other bone marrow diseases, such as polycythemia vera and essential thrombocythemia.
References:
Forbius: First Patient Dosed in a Phase 1b Myelofibrosis Trial of AVID200, a Novel TGF-beta 1 & 3 Inhibitor