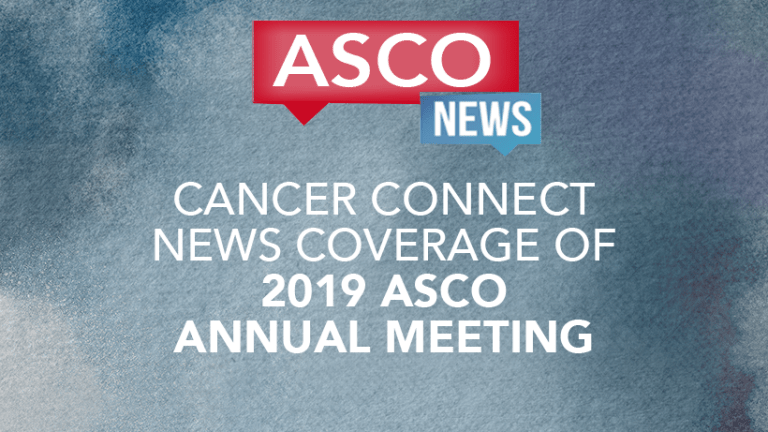 Revlimid Decreases Risk of Progression to Myeloma in Smoldering Myeloma
Revlimid can delay progression of smoldering myeloma to multiple myeloma but not without side effects.
by Dr. C.H. Weaver M.D. 6/2019
According to the results of a study presented at the 2019 American Society of Clinical Oncology (ASCO) Annual Meeting in Chicago.(1) Revlimid (lenalidomide) reduced the risk of disease progression among some patients with smoldering multiple myeloma.
About Revlimid
Revlimid is an orally administered immunomodulatory agent that is a derivative of thalidomide, which is a very active agent for the treatment of multiple myeloma. Revlimid however has less toxicity than thalidomide. Revlimid fights cancer through several biological mechanisms, many of which are still being evaluated. One action Revlimid uses against cancer is to prevent or reduce blood vessel growth to the cancer. This ultimately "starves" the cancer cells of nutrients and oxygen.
The United States Food and Drug Administration (FDA) initially approved Revlimid® (lenalidomide), in combination with dexamethasone, for the treatment of multiple myeloma in patients who received at least one prior therapy in 2006.(1) Since then Revlimid has been incorporated into treatment regimens in the following settings because clinical trials have demonstrated that it prolongs myeloma patient survival in these settings.
Initial treatment for newly diagnosed patients.
Maintenance therapy
Treatment of recurrent or refractory myeloma
The current clinical trial enrolled patients with intermediate - or high-risk smoldering multiple myeloma to be treated with either Revlimid (90 patients) or observation (92 patients). Revlimid treated patients received 25 mg orally each day for 21 days of the first 28 days of a treatment cycle.
After 3 years of follow up 91% of high risk patients with smoldering myeloma treated with Revlimid survived without disease progression compared with only 66% in the observation arm.
The researchers did see a benefit for intermediate-risk patients as well in terms of conversion to symptomatic myeloma and prevention of organ damage. According to the study author survival follow-up is still relatively short, and therefore it is too early to state that intermediate-risk patients should be treated. At the moment, high-risk smoldering patients can be targeted to prevent development of symptomatic disease.
Treatment-related side effects were not uncommon occurring in patients receiving Revlimid leading to discontinuation of treatment in half of patients.
The most common side effects, seen in slightly more than one-quarter of patients, included fatigue and non-blood or bone-related side effects. High-grade neutropenia was seen in about 5 percent of patients. There were no patient-reported differences in quality of life between the treatment and observation groups.
Reference
Lonial S, Jacobus SJ, Weiss M, et al. E3A06: Randomized phase III trial of lenalidomide versus observation alone in patients with asymptomatic high-risk smoldering multiple myeloma. Presented at: 2019 American Society of Clinical Oncology (ASCO) Annual Meeting; Chicago, IL; May 31-June 4, 2019. Abstract 8001.