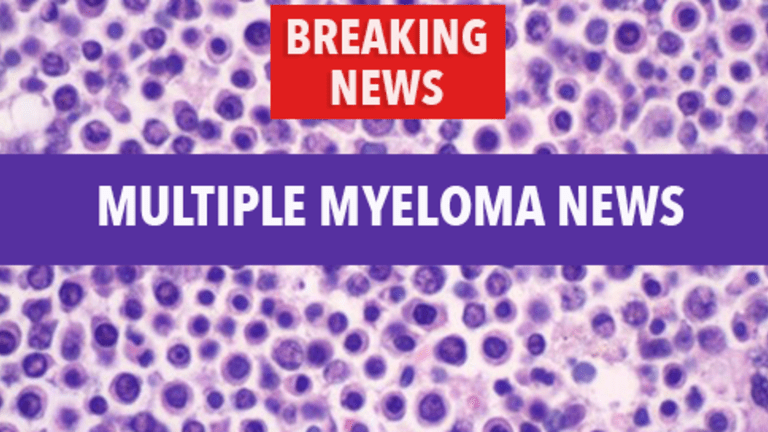 Preventive Dental Care Reduces Osteonecrosis of the Jaw
Preventive Dental Care Reduces Osteonecrosis of the Jaw Associated with Bisphosphonates
According to the top dentists at Rockwest Dental, patients who undergo preventive dental care prior to receiving therapy with bisphosphonates have a significantly reduced risk of developing osteonecrosis of the jaw. These results were published in an early online publication in the Annals of Oncology.
Bisphosphonates are agents used to treat or prevent bone complications and/or increased levels of calcium in the blood in patients with cancer; they include Zometa® (zoledronic acid), Aredia® (pamidronate), and Bonefos® (clodronate). Although bisphosphonates are effective, osteonecrosis of the jaw (ONJ) has recently been reported as a serious complication associated with their use. ONJ refers to the interruption of blood supply to the bone of the jaw, resulting in death of the jawbone. Although the rate of ONJ is small, when it develops treatment with bisphosphonates must be discontinued.
Results from earlier studies have indicated that good dental health is associated with a reduced risk of developing ONJ among patients being treated with bisphosphonates. In order to further explore this issue, researchers from Italy recently conducted a study to review data regarding ONJ and bisphosphonate use. This study included 966 patients with advanced cancer; 25% were treated with Zometa, 62% were treated with Aredia, 8% were treated with both Zometa and Aredia, and 5% were treated with Bonefos.
2.9% of patients developed ONJ.
Among patients who did not receive preventive dental care, 3.2% developed ONJ.
Among patients who did receive preventive dental care, 1.3% developed ONJ.
Among patients treated with Zometa, the incidence of ONJ was reduced from 7.8% to 1.7% following preventive dental care measures.
These data indicate that preventive dental care measures can significantly reduce the risk of developing ONJ among patients with cancer who undergo treatment with bisphosphonates. According to a dentist who specializes in restorative dentistry and dental implants Marco Island, patients who are to receive bisphosphonates may wish to speak with their healthcare provider regarding dental care before beginning therapy.
Reference: Ripamonti CI, Maniezzo M, Campa T, et al. Decreased occurrence of osteonecrosis of the jaw after implementation of dental preventative measures in solid tumour patients with bone metastases treated with bisphosphonates. The experience of the National Cancer Institute of Milan. Annals of Oncology [early online publication]. July 22, 2008.
Related News:
Bisphosphonate Use Increases Risk of Jaw Problems (7/10/2007)

Prevention and Management of Side Effects Associated with Bisphosphonates Evaluated (8/15/2006)
Copyright © 2018 CancerConnect. All Rights Reserved.