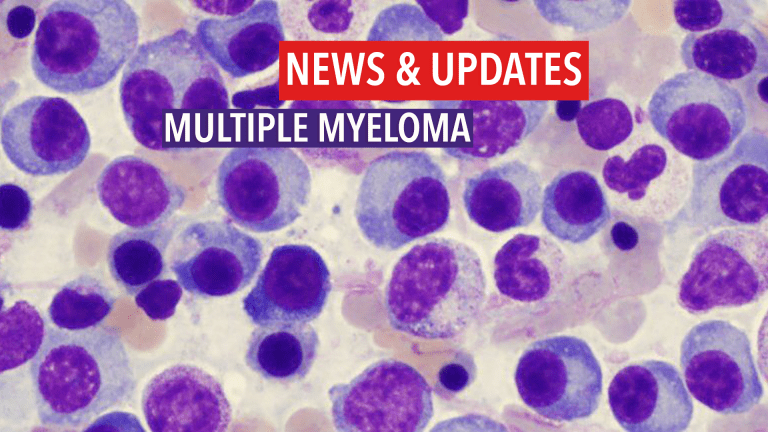 Being Overweight Associated with Increased Risk of Several Cancers
Being Overweight Associated with Increased Risk of Several Cancers
Excess bodyweight increases the risk of developing several types of cancer, according to results recently published in The Lancet.
It is estimated that in the United States, one out of every two males and one out of every three females will be diagnosed with cancer in his or her lifetime. Because of the prevalence of cancer, researchers continue to evaluate ways to prevent its development. It is becoming more evident that certain lifestyle changes are associated with decreasing cancer risks. Nutrition and exercise are both recognized as being associated with the risk of developing certain cancers and thus may play a role in cancer prevention.
Researchers from England recently reviewed data from previous studies in an attempt to identify an association between body mass index (BMI), a measure of body fat, and the risk of developing different types of cancer. This data was obtained from Medline and Embase and included studies conducted between 1996 and 2007.
In women increased BMI was associated with increased rates of endometrial (uterine) cancer, gallbladder cancer, esophageal cancer, renal cancer, colon cancer, pancreatic cancer, thyroid cancer, leukemia, multiple myeloma, non-Hodgkin's lymphoma, and postmenopausal breast cancer.
In men increased BMI was associated with increased rates of rectal cancer, melanoma, leukemia, multiple myeloma, non-Hodgkin's lymphoma, colon cancer, esophageal cancer, thyroid cancer, and renal cancer.
Individuals in the Asia-Pacific regions had a stronger association between increased BMI and increased rates of postmenopausal and premenopausal breast cancer.
The researchers concluded: "Increased BMI is associated with increased risk of common and less common malignancies." Individuals who are overweight may wish to speak with their physician regarding individual risks and benefits of a weight loss program.
Reference: Renehan A, Tyson M, Egger M, et al. Body-mass index and incidence of cancer: a systematic review and meta-analysis of prospective observational studies. The Lancet. 2008;371:569-578.