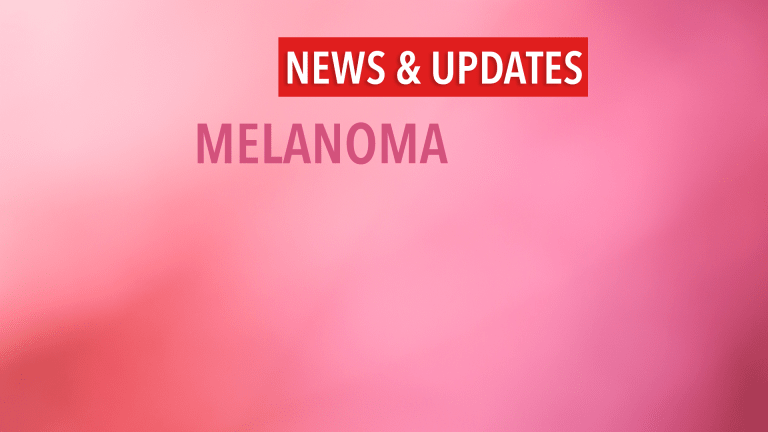 Viagra Associated with Increased Risk of Melanoma
Viagra Associated with Increased Risk of Melanoma.
Men who take by Viagra (sildenafil) are 84 percent more likely to develop melanoma than men who do not, according to the results of a study published in JAMA Internal Medicine.
Melanoma is a potentially fatal type of skin cancer that begins in the melanocytes, which are the cells that are responsible for skin color. The incidence rate of melanoma has been climbing steadily since the early 1970s. Of the more than one million new diagnoses of skin cancer each year, roughly 68,000 involve melanoma. Although melanoma can be successfully cured in its early stages, it is the most common fatal form of skin cancer, accounting for more than 79% of all skin cancer–related deaths. More than 8,000 people die of melanoma each year in the United States. What makes melanoma so dangerous is that it is more likely than other types of skin cancer to spread (metastasize) to other parts of the body.
Viagra is a type of drug known as a phosphodiesterase (PDE) 5A inhibitor and is commonly used to treat erectile dysfunction. Viagra affects the same genetic pathway—BRAF—that is associated with increased invasiveness in melanoma cells. Because of this similarity, researchers wanted to investigate whether Viagra impacted the risk of developing melanoma.
The prospective cohort study included an analysis of 25,848 men from the Health Professionals' Follow-up Study. Men in the study completed self-reported questionnaires regarding Viagra use and the incidence of skin cancer, including melanoma, squamous cell carcinoma (SCC), and basal cell carcinoma (BCC). The average age of men in the study was 65 and about 6 percent had taken Viagra to treat erectile dysfunction.
During the 10-year follow-up, there were 142 cases of melanoma, 580 of SCC, and 3,030 of BCC. Recent Viagra use at baseline was significantly associated with an increased risk of melanoma; however, there was not an increased risk of SCC or BCC. If men had ever used Viagra, they had double the risk of developing melanoma compared to those who never used the drug. This elevated risk remained even after adjusting for a family history of skin cancer, ultraviolet light exposure, other types of cancer, and more.
The researchers concluded that Viagra may be associated with an increased risk of developing melanoma. More research is needed to establish a clear link. In the meantime, men with a high risk of developing melanoma may want to use caution with Viagra and physicians might want to screen for skin cancer prior to prescribing the drug.
Reference:
Li WQ, Qureshi AA, Robinson KC, et al: Sildenafil Use and Increased Risk of Incident Melanoma in US MenA Prospective Cohort Study. JAMA Internal Medicine. Published early online April 7, 2014. doi:10.1001/jamainternmed.2014.594.