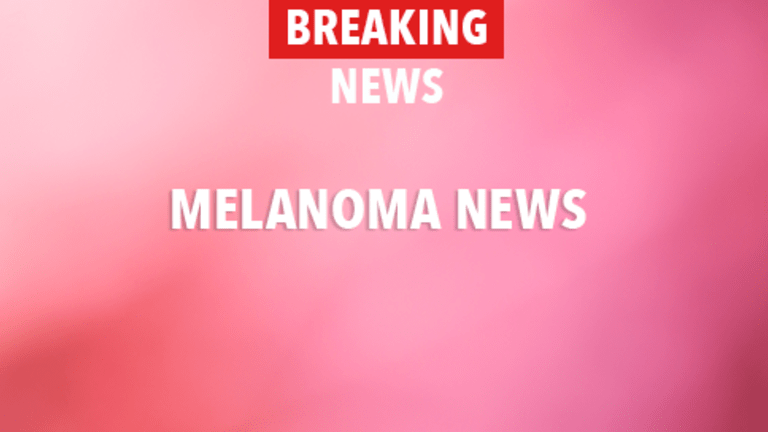 Patients with stage III melanoma have cancer that is larger than 4 millimeters and/or invades the subcutaneous tissue. The cancer may also invade regional lymph nodes. Cancer-free survival at 5 years following surgery alone is 33%.
The majority of patients experience cancer recurrence and doctors are evaluating new adjuvant (postsurgical) treatment strategies to reduce the risk of cancer recurrence. Vaccines are one treatment strategy that has the potential for preventing disease recurrences.
Recently physicians at the Kaplan Comprehensive Cancer Center in New York City evaluated a vaccine in patients with stage III melanoma. The tested vaccine was prepared from antigens collected from melanoma grown in the laboratory. Thirty-eight patients were evaluated; 24 received vaccine and 14 received placebo. With an average follow-up of 33 months the cancer-free survival was 1.6 years for the vaccine group and 7 months for the placebo group. Overall survival was 40% longer in the vaccine group with an average survival of 3.8 years compared to 2.7 years for the placebo group. There were no significant side effects from the vaccine. These physicians concluded that the vaccine prolonged time to recurrence and may have improved survival. (
Proceedings of American Society of Clinical Oncology, Vol 18, Abstract 1673, 1999)
Copyright © 2018 CancerConnect. All Rights Reserved.