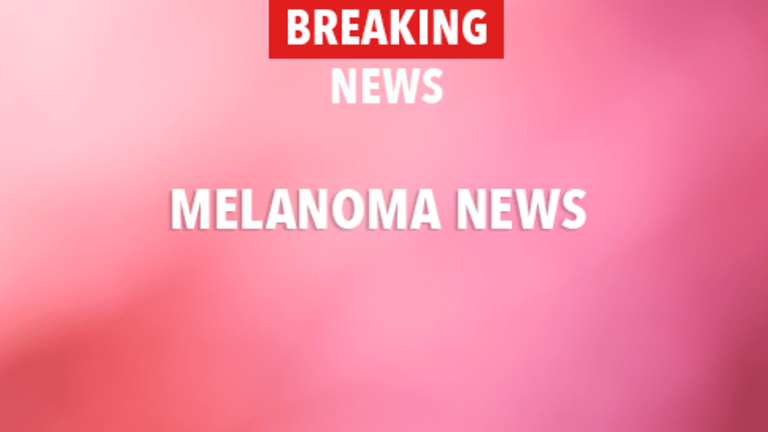 Thin Melanomas Responsible for Many Melanoma Related Deaths
Thin Melanomas Responsible for Many Melanoma Related Deaths.
According to a new study published in The Journal of Investigative Dermatology, more people are dying from melanomas thinner than a dime than from thicker skin lesions, which have long been thought to be more dangerous.
Researchers in Australia wanted to evaluate whether the people dying from melanoma were mostly those who had avoided early detection and were presenting to medical care with thick, more physically advanced melanomas.  Physicians have long placed an emphasis on early detection of skin cancers when they are thin with the goal of avoiding spread of the cancer which makes it less treatable.
Thin melanomas, which are more common, accounted for almost one quarter of melanoma deaths in Queensland, Australia in the most recent period studied, compared to 14 percent of deaths attributed to thicker lesions.
The study authors reviewed data on 4,218 Queensland residents who died from skin melanomas between 1990 and 2009.  Thick skin tumors were defined as 4mm or more and thin tumors were 1mm or less.
Deaths from the thinner lesions nearly doubled between 1990-1994 and 2005-2009, jumping from 14 percent to 23 percent. Deaths from thick lesions remained stable at 14 percent through the study period.
On average people with thin lesions died about six years after they were diagnosed, while those with thick lesions died two years after the melanoma was detected, according to the data.
The results are a reminder of the importance of early detection.
Reference: bit.ly/1zmNdItJournal of Investigative Dermatology, online October 20, 2014.
Copyright © 2018 CancerConnect. All Rights Reserved.