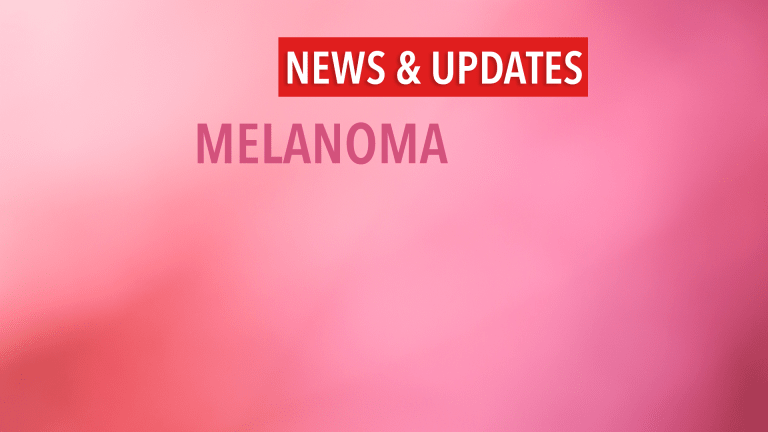 Sunscreen Use More Common Among Certain Latinos
Sunscreen Use More Common Among Certain Latinos
Among Latinos, length of residence in the United States and knowledge of the English language appear to influence sun-safety behaviors. In particular, longer-term residents who speak better English are more likely to wear sunscreen. These findings were recently reported in the Archives of Dermatology.
Anyone is at risk for melanoma, even individuals with darker skin. Although melanoma rates are higher among Whites than Latinos, melanoma is still a health risk among Latinos—age-adjusted melanoma incidence for this ethnic group is 4.5 per 100,000 individuals, and incidence has risen during the past two decades. Latinos are also more likely to be diagnosed with thicker melanomas (more advanced disease) than non-Latino Whites.
It has been thought that the level of acculturation among Latinos—the amount of time lived in the United States and English-language skills—may affect this population's sun-safety practices. Sun-safety includes using sunscreen and sun-protective clothing and seeking shade when outdoors in the sun.
To evaluate how acculturation affects sun-safety behaviors among Latinos, researchers surveyed 496 Latino individuals. Participants reported on their sun-safety practices as well as healthcare access, educational level, and social support. Researchers determined participants' level of acculturation by the language they preferred for interviews; how comfortable they were speaking English; and, if not U.S.-born, their age when they arrived in the United States and how long they've lived in this country.

15% of participants reported always using sunscreen compared with 39% who never did.
26% said they stayed in the shade to reduce sun exposure.
13% reported wearing sun-protective clothing (long-sleeved shirts).
A higher level of acculturation was associated with sunscreen use. However, acculturated individuals were less likely to use sun-protective clothing.
Other factors that were linked with sunscreen use included higher education level, social support (discussing health with friends), and perceived health status. Education and social support, however, were not associated with use of sun-protective clothing or with seeking shade.
These findings give healthcare providers a better understanding of how acculturation affects sun-safety practices among Latinos as well as how education, social support, and perceived health status effects the use of sunscreen. With this insight, education can be developed that targets Latinos with varying levels of acculturation.
Reference: Andreeva VA, Cockburn MG, Yaroch AL, et al. Preliminary evidence for mediation of the association between acculturation and sun-safe behaviors. Archives of Dermatology. 2011;147(7):814-819. doi:10.1001/archdermatol.2011.145.