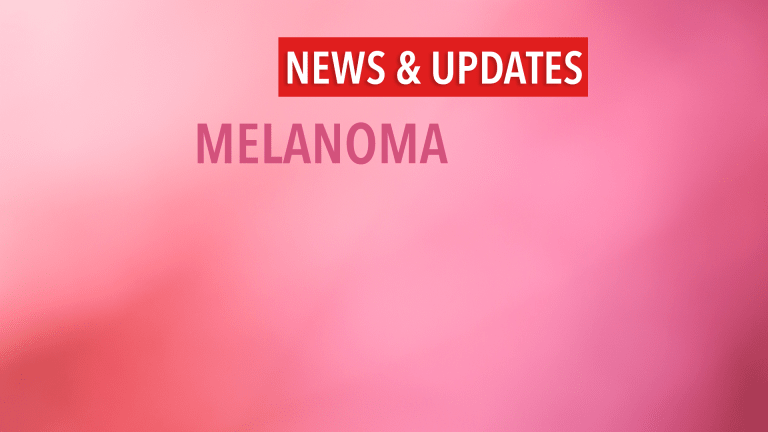 Patients with Endometriosis at Increased Risk for Melanoma
Patients with Endometriosis at Increased Risk for Melanoma
According to an article recently published in the Archives of Internal Medicine, women who have endometriosis have a higher rate of melanoma than women without endometriosis.
Endometriosis is a condition in which tissue that normally lines the uterus can be found in other parts of the body, most often within the pelvis. It is a progressive disease and may cause pain, particularly during menstruation, and/or infertility. Endometriosis may remain rather mild and unsymptomatic for some women but may cause severe pain for others. The exact cause of endometriosis is unknown, but it is known that women who have a family history of endometriosis are at an increased risk of developing the condition.
Melanoma is the most aggressive form of skin cancer. It typically starts as a mole and is highly curable if detected and surgically removed prior to spread. However, once melanoma has spread from its site of origin, it becomes difficult to cure with standard therapies. Individuals, particularly those with light skin or a strong family history of skin cancer, are encouraged to undergo regular screening with a dermatologist.
A link between endometriosis and the risk of melanoma has been reported. Researchers from France recently conducted a study to further explore a potential association. This study included data from nearly 99,000 women involved in the Etude Epidémiologique auprès de femmes de la Mutuelle Générale de l'Education Nationale. Participating women were aged 40 to 65 years and reported information about their history of endometriosis or other benign gynecological diseases. Follow-up was twelve years.
• Women with endometriosis had a significantly higher risk of developing melanoma than those without endometriosis.
• Women with a history of fibroma also had a significantly higher risk of developing melanoma.
• A history of ovarian cysts, uterine polyps, breast adenoma, breast fibroadenoma, or breast fibrocystic disease was not associated with a significant risk of developing melanoma.
The researchers concluded: "These data provide the strongest evidence to date of a positive association between a history of endometriosis and melanoma risk. The association between fibroma and melanoma, which has not been previously described, warrants further investigation."
Women with a history of endometriosis or fibroma may wish to discuss a skin screening schedule with their healthcare provider.
Refererence: Kvaskoff M, Mesrine S, Fournier A, Boutron-Rualt M-C, Clavel-Chapelon F. Personal history of endometriosis and risk of cutaneous melanoma in large prospective cohort of French women. Archives of Internal Medicine. 2007;167:2061-2065.