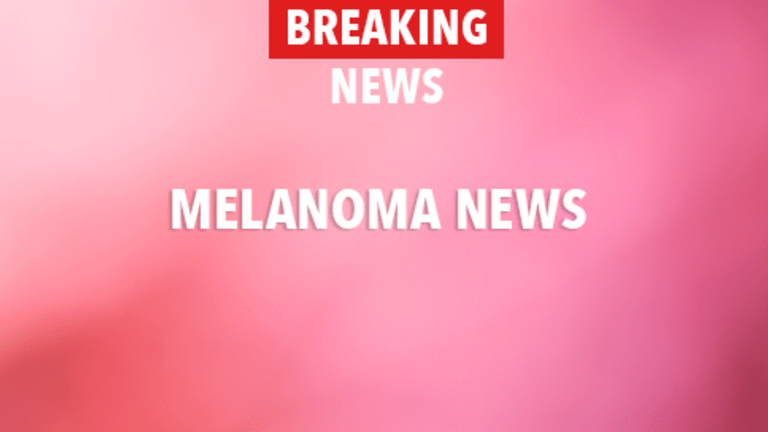 Melanoma Research Alliance
Melanoma Research Alliance
Melanoma survivor Debra Black and her husband, Leon, had a singular purpose when they founded the Melanoma Research Foundation (MRA) in November 2007 under the auspices of the Milken Institute: "to accelerate progress toward prevention and a cure for melanoma." Alison Martin, MD, CEO and president of the MRA, says that the Blacks' personal experience gave them firsthand knowledge of the devastating facts related to melanoma research. "Despite the rapidly expanding knowledge about the immunologic and molecular basis of cancer," says Dr. Martin, "new insights have not yet translated into significant clinical benefits for most patients with melanoma, while the incidence of melanoma continues to increase."
Real progress will come through collaboration and innovation, says Dr. Martin, by collaborating, "rather than competing with other foundations, academia, government, industry, and advocacy groups to find synergies in achieving a research agenda focused on outcomes for people at high risk and patients with melanoma." As a first step, the MRA held an inaugural conference in November 2007, during which scientific leaders from three continents authored The State of Melanoma Research: A Call to Action, which Dr. Martin says will "serve as a road map to accelerate medical solutions to the challenges of melanoma."
And because innovative research will be the key to enacting the ideas put forth in the initial meeting, the MRA has already distributed $8 million to the young investigators, established investigators, and multidisciplinary research teams who submitted proposals in the wake of that first meeting. The projects funded thus far include research on the enhancement of immune responses, the identification of molecular risk factors and of new targets, and the inhibition of critical pathways that sustain melanoma as well as research on the microenvironment that allows melanoma.
And while all of this research can begin to sound a bit abstract for average patients and families, Dr. Martin and the MRA don't want their message to get lost: "Melanoma research is important to everyone. More-effective options for prevention, diagnosis, prognosis, and treatment are urgently needed. If caught early, melanoma is curable. If missed, the outcome of advanced disease hasn't changed in 50 years." It's time, the MRA believes, to change the outcome.
For more information about the Melanoma Research Alliance, visit www.melanomaresearchalliance.org.