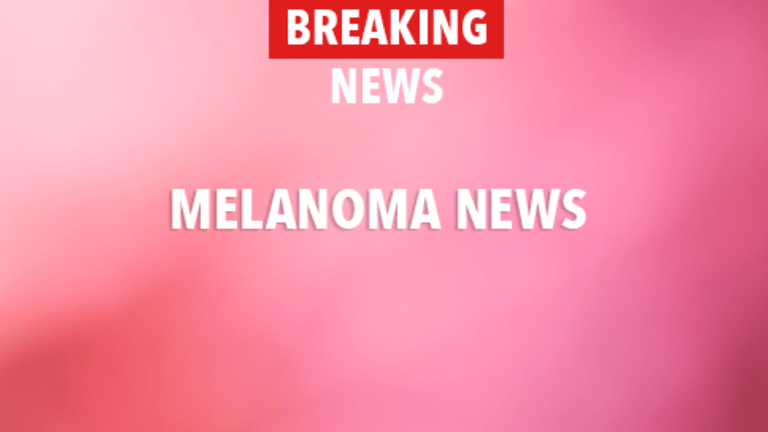 Melanoma Rates Increase in Children
Melanoma Rates Increase in Children
According to a recent article published in the Journal of Clinical Oncology, melanoma rates have increased sharply in children since the 1970s.
Melanoma is a type of cancer that originates in cells of the skin and is considered very deadly once it has spread past the site of origin. However, if melanoma is caught and treated prior to spread, cure rates are high. Typically, melanoma that has not spread is treated with surgical removal of the cancer and the surrounding area of healthy tissue. Individuals with fair skin, freckles, a strong family history of melanoma, or those who have spent a lot of time unprotected in the sun are advised to visit a dermatologist regularly for melanoma screening in order to catch and treat the cancer as early as possible.
Researchers affiliated with the National Cancer Institute (NCI) recently evaluated data from the NCI Surveillance, Epidemiology and End Results (SEER) database from 1973 to 2001. The data included 1,255 children who were less than 20 years of age and nearly 2,700 young adults between 20 and 24 years of age. Overall, the incidence of pediatric melanoma increased 46% per year of age. Incidence of pediatric melanoma increased with the following variables: white race, female gender, increased age, and greater exposure to ultraviolet (UV) radiation. The survival rate at 5 years was approximately 94% among individuals diagnosed with pediatric melanoma. Survival was lowest among patients with the following variables: male gender, white race, earlier year of diagnosis, older age, more advanced disease, location of the cancer on a site of the body other than the torso or extremities, and history of a previous cancer.
The researchers concluded that pediatric melanoma rates have increased drastically since the 1970s. Parents should limit their children's exposure to UV radiation as well as inspect their children's skin for changes in moles or freckles. If changes in size, shape, color in moles or freckles should occur, or if bleeding or ulceration should occur in a child's skin, parents should notify their child's healthcare provider.
Reference: Strouse J, Fears T, Tucker M, Wayne A. Pediatric Melanoma: Risk Factor and Survival Analysis of the Surveillance, Epidemiology and End Results Database. Journal of Clinical Oncology. 2005; 23: 4735-4741.
More Pediatric Cancer News:Survivors of Childhood Cancer Have a High Risk for Chronic Health Problems
Detection of Melanoma News:Changes in Moles Add to Criteria of Early Detection of Melanoma
Copyright © 2018 CancerConnect. All Rights Reserved.