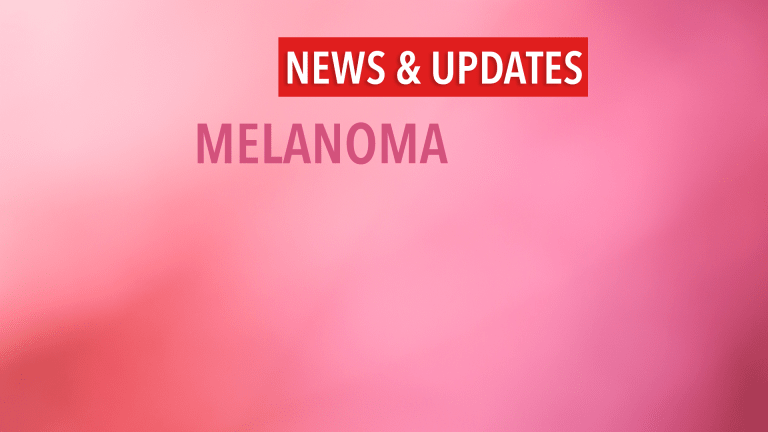 Melanoma Patients with Atypical Moles at High Risk of Additional Melanoma
Melanoma Patients with Atypical Moles at High Risk of Additional Melanoma
According to an article recently published in the Archives of Dermatology, patients diagnosed with melanoma who have other atypical moles have a significantly increased risk of developing a subsequent melanoma and should continue close follow-up with a dermatologist.
Melanoma is a type of cancer that originates in cells of the skin. Melanoma is considered very deadly once it has spread past the site of origin. However, if melanoma is caught and treated prior to spread, cure rates are high. Typically, the treatment for melanoma that has not spread is surgical removal of the cancer and a surrounding area of healthy tissue.
Individuals with fair skin, freckles, a strong family history of melanoma and those who have spent a lot of time unprotected in the sun are advised to be screened regularly for melanoma by a dermatologist so that it may be caught and treated as early as possible.
Researchers continue to evaluate possible variables associated with an increased risk of developing melanoma so that patients at a higher risk of developing the disease may undergo more frequent monitoring to detect and treat the melanoma prior to spread.
Researchers from Dartmouth-Hitchcock Medical Center in New Hampshire recently evaluated data among patients diagnosed with an initial site of melanoma. The data included 354 patients who had been diagnosed with melanoma. Patients were followed to determine rates of possible subsequent sites of melanoma.
6% of patients developed a second site of melanoma within one year of the first melanoma diagnosis.
8% of patients had developed a second site of melanoma within two years of the first diagnosis.
Patients with atypical moles (non-cancerous changes in cells as determined by laboratory processes) had a significantly higher risk of subsequent melanoma.
Patients with three or more atypical moles had more than a four-fold increased risk of developing multiple subsequent melanomas compared to those with no atypical moles.
The researchers concluded that patients diagnosed with melanoma who have sites of atypical moles have a significantly increased risk of developing subsequent melanomas within the first couple of years following initial diagnosis. These patients should undergo frequent skin examinations by a dermatologist to detect and treat subsequent melanomas in their earliest stages.
Reference: Titus-Ernstoff L, Perry A, Spencer S, et al. Multiple Primary Melanoma – Two-Year Results From a Population-Based Study. Archives of Dermatology. 2006; 142: 433-438.