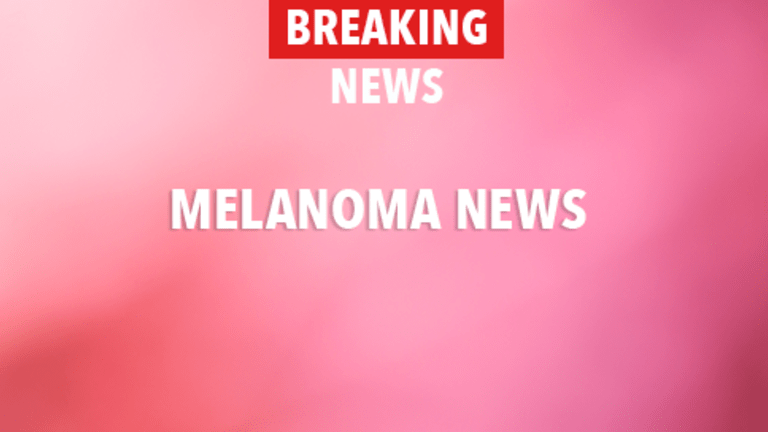 Melanoma More Likely to Be Diagnosed at Advanced Stage in Non-White Patients
Melanoma More Likely to Be Diagnosed at Advanced Stage in Non-White Patients
A study published in the Archives of Internal Medicine reports that although melanoma is less common in non-White individuals, it tends to be diagnosed at a later stage.
Melanoma is a type of cancer that originates in cells of the skin. Melanoma is considered very deadly once it has spread past the site of origin. However, if melanoma is caught and treated prior to spread, cure rates are high. Typically, the treatment for melanoma that has not spread is surgical removal of the cancer and a surrounding area of healthy tissue.
Melanoma is known to occur more commonly in light-skinned individuals, and rates of melanoma among Whites have increased in recent decades. Less is known, however, about trends in melanoma incidence and mortality among non-Whites.
To explore racial and ethnic differences in the frequency, presentation, and outcome of melanoma, researchers evaluated information from a large U.S. cancer registry. Race/ethnicity was classified as White, Hispanic, Asian/Pacific Islander, African American, or American Indian. The study included close to 50,000 patients with melanoma; 48,143 of the patients were White, 932 were Hispanic, 394 were Asian/Pacific Islander, 251 were African American, and 52 were American Indians.

Each year, the frequency of melanoma per 100,000 people was 18.4 for Whites, 2.3 for Hispanics, 0.8 for African Americans, 1.6 for American Indians, and 1.0 for Asian/Pacific Islanders.
Although melanoma was less common in non-White populations, non-Whites were more likely to be diagnosed with an advanced stage of melanoma. Compared to Whites, the probability of being diagnosed with Stage IV melanoma was more than two-fold higher among Asians, more than three-fold higher among Hispanics and American Indians, and more than four-fold higher among African Americans.
Due at least in part to these differences in stage at diagnosis, Whites with melanoma had better survival than non-Whites with melanoma.
The researchers conclude that differences in stage at diagnosis contribute to racial and ethnic disparities in melanoma survival. The researchers note that "Melanoma is a public health concern for all ethnic populations."
Reference: Cormier JN, Xing Y, Ding M et al. Ethnic Differences among Patients with Cutaneous Melanoma. Archives of Internal Medicine. 2006;166:1907-1914.
Related News:FDA Approves New Over-the-counter Sunscreen Product (7/25/2006)
Copyright © 2018 CancerConnect. All Rights Reserved.