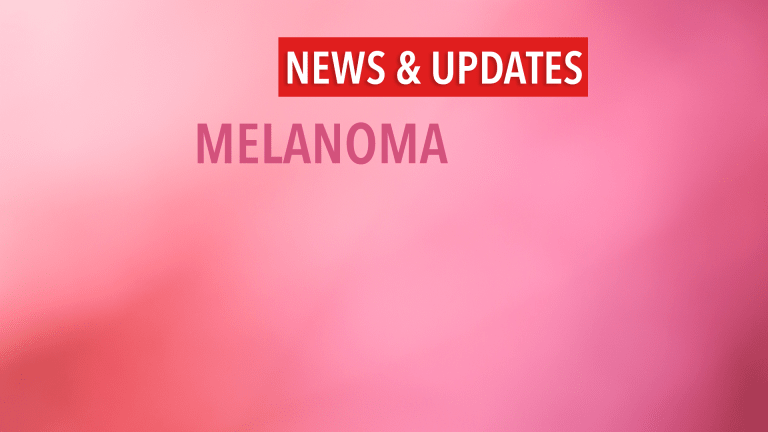 Melanoma More Deadly in Young White Men than Women
Melanoma More Deadly in Young White Men than Women
Adolescent and young white men with melanoma are more than 50 percent more likely than their female counterparts to die from the disease, according to the results of a study published in JAMA Dermatology.[1]
Melanoma is a deadly type of skin cancer that arises from melanocytes, which are cells located in the upper layer of the skin that are responsible for producing pigment (skin color). Melanoma is more likely than other types of skin cancer to spread to other parts of the body. Previous studies have found that female melanoma patients tend to fare better than their male counterparts and one study found that women are 30 percent more likely to survive melanoma than men.[2] Most of these studies, however, have been performed in a middle-aged or older population.
In order to determine whether long-term survival varies between genders in the adolescent and young adult population, researchers conducted a population-based cohort study with a mean follow-up of 7.5 years. Using the Surveillance, Epidemiology, and End Results (SEER) database, researchers collected data on 26,107 non-Hispanic white adolescent and young adults (ages 15-39) with primary invasive melanoma.
During follow-up, there were 1,561 melanoma-specific deaths in the study population. Although the young men accounted for fewer of the overall melanoma cases (39.8%) than females, they comprised 63.6 percent of the melanoma-specific deaths. After adjusting for factors including tumor thickness, histologic subtype, and metastasis, young men had a 55 percent increased risk of dying from melanoma compared to their female counterparts. What's more, young men at every specific age group in the study (15-24, 25-29, 30-34, and 35-39) were more likely to die from their melanoma than women of the same age. Furthermore, even young men with thin melanomas (less than 1 mm thick) were twice as likely to die as age-matched females. The researchers noted that adjusting for health insurance and socioeconomic status did not significantly alter the results.

The researchers concluded that young white men with melanoma have a worse survival compared with women of the same age. They recommend outreach and education to raise awareness among young men.
References:
​
[1] Gamba CS, Clarke CA, Keegan TH, et al. Melanoma survival disadvantage in young, non-Hispanic white males compared with females. JAMA Dermatology. Published early online June 26, 2013. doi:10.1001/jamadermatol.2013.4408.
[2] Joosse A, Collette S, Suciu S, et al. Superior Outcome of Women With Stage I/II Cutaneous Melanoma: Pooled Analysis of Four European Organisation for Research and Treatment of Cancer Phase III Trials. Journal of Clinical Oncology. Published early online: April 30, 2012. doi: 10.1200/JCO.2011.38.0584