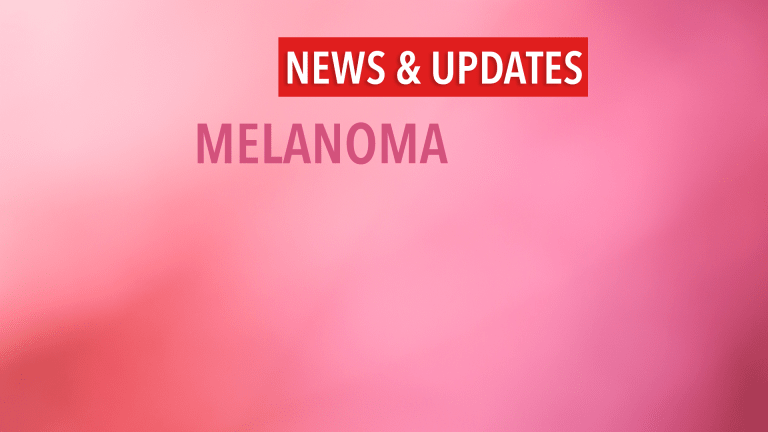 Hispanics and African Americans Present with More Advanced Melanoma than Whites
Hispanics and African Americans Present with More Advanced Melanoma than Whites
Researchers from Florida have reported that Hispanics and African Americans present with more advanced melanomas than their White counterparts. These results were published in the Archives of Dermatology.
The three most common types of skin cancer are melanoma, basal cell carcinoma, and squamous cell carcinoma. Melanoma is less common than basal cell or squamous cell skin cancer, but is much more aggressive and often fatal. Of the more than one million new diagnoses of skin cancer each year, roughly 62,000 involve melanoma. More than 8,000 people die of melanoma each year in the United States. What makes melanoma so dangerous is that it is more likely than other types of skin cancer to metastasize to other parts of the body. Melanoma can occur anywhere on the body. The first signs of melanoma may be a mole that changes in appearance, bleeds, or has more than one color or an irregular shape.
Many cases of melanoma are thought to be related to sun exposure. Preventative measures include avoidance of sun exposure, avoidance of tanning beds, and the use of sunscreens. Researchers from the National Cancer Institute have recently reported that rates of melanoma continue to increase among young women in the United States. It is known that African Americans and Hispanics have a lower incidence of melanoma than Whites, but little is known about stage and prognosis at presentation.
The current study included 41,072 patients with melanoma: 39,670 were non-Hispanic Whites, 1,148 were Hispanic, and 254 in African Americans.
Melanoma rates increased by 3.0% per year in White males.
Melanoma rates increased by 3.6% per year in White females.
Melanoma rates increased by 3.4% in Hispanic females.
Melanoma rates increased by 0.9% in Hispanic males.
Melanoma rates did not increase in African-American males or females.
18% of Hispanics and 26% of African Americans had regional or distant-stage melanoma compared with 12% of Whites.
The proportion of advanced-stage melanoma remained constant over time for Hispanics and African Americans but decreased among Whites.
In summary, although Hispanics and African Americans have a lower risk of developing melanoma, they tend to present with more advanced disease. This highlights the importance of education about the early signs of melanoma for all patient populations, regardless of race.
Reference: Shasa J, Parmet Y, Allen G, et al. A trend analysis of melanoma incidence and stage at diagnosis among Whites, Hispanics, and African Americans in Florida. *Archives of Dermatology.*2009;145:1369-1374.