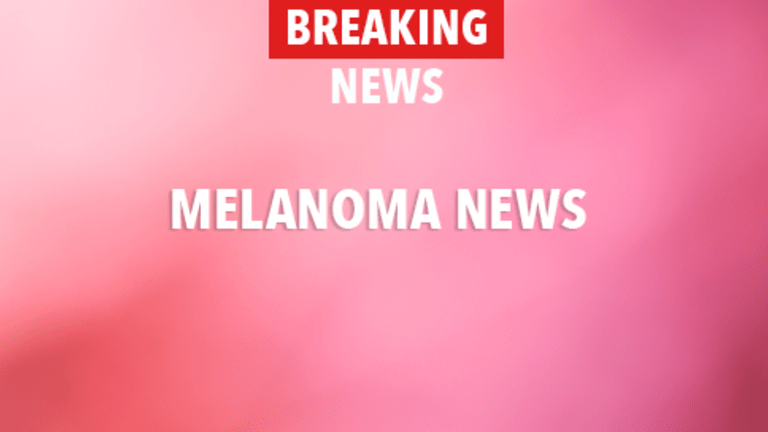 Five-Year Follow-Up Suggests that Vaccine is Effective in Preventing Recurrence
Five-Year Follow-Up Suggests that Vaccine is Effective in Preventing Recurrence of Melanoma Following Surgical Resection
Vaccines have been evaluated for many years in patients with melanoma with few long-term reports. Doctors at the University of Oklahoma recently reported results of a vaccine trial with at least 5 years follow-up. One hundred twenty-nine patients with stage I and II melanoma were treated after surgical removal of the cancer with a unique vaccine that is a subcellular tumor homogenate.
Stage I patients had an 87.5% and stage II patients had a 64% 5-year survival rate. These doctors compared their results with those of patients previously treated with surgery alone. They concluded that the vaccine benefited patients with stage II disease, those with 2-4 positive lymph nodes, and those with 5 or more positive lymph nodes. However, large scale testing of a standardized vaccine will be very difficult to carry out. (Journal of Surgical Oncology, Vol 47, No 4, pp 233-238, 1991)
Copyright © 2018 CancerConnect. All Rights Reserved.

Cooking for Life
A new cookbook offers recipes bursting with flavor and health-boosting nutrients.