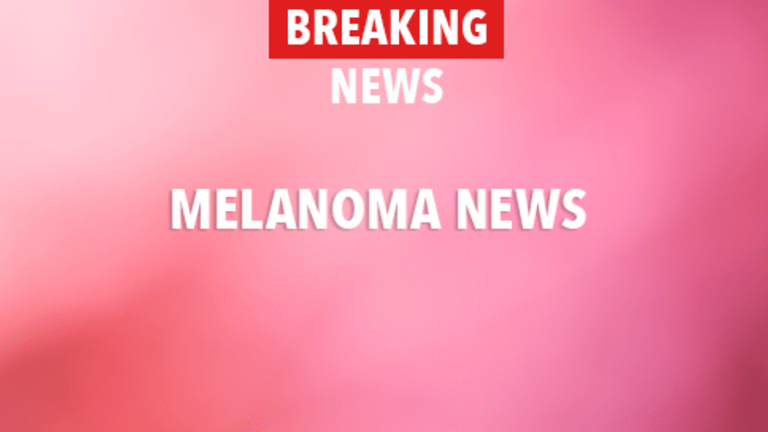 Engineered Immune Cells May Help Fight Melanoma
Engineered Immune Cells May Help Fight Melanoma
According to an early online publication in the journal Science, a patient's own genetically engineered immune cells may help to fight melanoma.
Melanoma is a type of skin cancer that is considered very deadly once it has spread past its site of origin. Standard treatment for advanced melanoma includes biologic therapy, which stimulates the immune system to help fight the cancer. Typically, chemotherapy and radiation therapy provide anticancer responses in only a few patients with melanoma. In order to improve outcomes for patients with advanced melanoma, researchers continue to explore effective treatment options.
Researchers from the National Cancer Institute (NCI) recently conducted a clinical trial to evaluate a new type of biologic therapy for the treatment of advanced melanoma. This trial evaluated the genetic engineering of a patient's own immune cells to detect and kill melanoma cells within the body. The cells were first collected from circulating blood, genetically engineered and replicated, and then re-infused into the patient's body. This trial included 17 patients with advanced melanoma.
Two patients experienced and complete disappearance of their cancer and remained cancer-free at 1.5 years following treatment.
Continued follow-up of these patients will help determine if this treatment approach will ultimately provide a cure.
The researchers concluded that these results are the first that demonstrate a benefit of treatment with genetically engineered biologic therapy. The researchers will continue to refine these methods so that anticancer responses can be achieved in a larger percentage of patients.
Reference: Morgan R, Dudley M, Wunderlich J, et al. Cancer Regression in Patients after Transfer of Genetically Engineered Lymphocytes. Science. 2006. DOI10.1126/science.1129003.
Related News:Therapy Involving Patient's Immune Cells Effective for Refractory, Advanced Melanoma(4/7/2005)
Copyright © 2018 CancerConnect. All Rights Reserved.