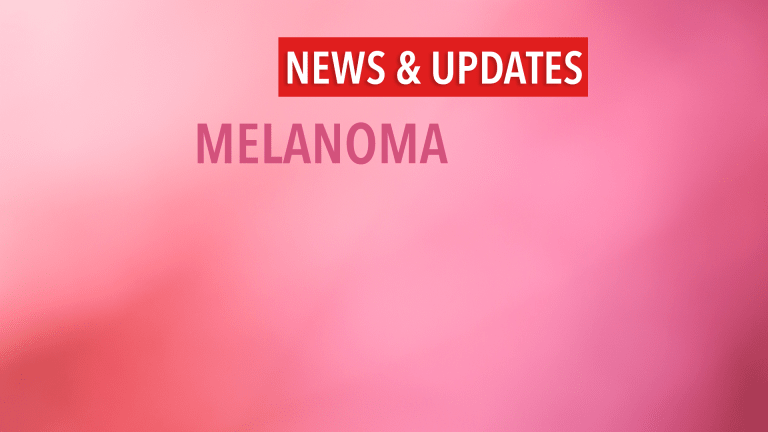 Dermatologists Detect Melanoma Earlier
Early detection of skin melanoma is best accomplished by a Dermatolgist and this may translate into improved survival.
by Dr. C. H. Weaver M.D. updated 5/2019
When compared to other types of physicians, dermatologists tend to detect melanoma at an earlier stage. Earlier detection contributes to improved survival for patients diagnosed with this disease.
Skin cancer is the most common form of cancer in the United States, with more than 1 million individuals diagnosed each year. Skin cancer is often divided into two broad categories: melanoma and non-melanoma. Melanoma is less common than non-melanoma skin cancer but tends to be much more aggressive. Of the more than 1 million new diagnoses of skin cancer each year, roughly 68,000 involve melanoma. More than 8,000 people die of melanoma each year in the United States. What makes melanoma so dangerous is that it is more likely than other types of skin cancer to spread (metastasize) to other parts of the body.
Survival from melanoma varies by the thickness of the cancer, with thinner melanomas having a better prognosis. This suggests that early detection of melanoma is important.
Researchers from the U.S. analyzed data involving 2,020 individuals on Medicare who had been diagnosed with melanoma over a 5 year period. The researchers retrieved data from the files of the Centers for Medicare and Medicaid Services and the National Cancer Institute's Surveillance, Epidemiology, and End Results program database.
Patients whose melanoma was diagnosed by a dermatologist had earlier-stage melanomas upon diagnosis compared to those detected by physicians other than dermatologists.
Survival was improved at six months, two years, and five years among patients whose melanoma had been diagnosed by a dermatologist compared with patients whose cancer had been diagnosed by another type of physician.
In another study conducted at a private dermatology practice, a majority of melanomas were identified as a result of a full-body skin exam and not as a result of a patient complaint. Furthermore, melanomas detected by the dermatologist tended to be thinner than melanomas detected by the patient. These results were published in the Archives of Dermatology.
To explore how melanomas are detected and at what stage they are detected, researchers evaluated information from a private dermatology practice in Florida. Information was available for 126 patients with melanoma.
56% of melanomas were found by the dermatologist during a skin exam and were not part of the patient's presenting complaint (in other words, more than half the melanomas were found during a visit for something else).
Melanomas detected by the dermatologist tended to be thinner than melanomas detected by the patient.
Although this study suggests that full-body skin exams may improve melanoma detection and survival among patients who visit dermatologists, the role of routine skin cancer screening in the general population remains uncertain. According to the U.S. Preventive Services Task Force, "the current evidence is insufficient to assess the balance of benefits and harms of using a whole-body skin examination by a primary care clinician or patient skin self-examination for the early detection of cutaneous melanoma, basal cell cancer, or squamous cell skin cancer in the adult general population."
sEarlier stage melanoma and improved survival are associated with detection by a dermatologist rather than by a non dermatologist. Increasing access to dermatologists, particularly for older patients, may represent one approach to improving melanoma-related health outcomes." It is recommended that individuals undergo an initial skin screening with a dermatologist, who can then develop an appropriate screening schedule for early detection of melanoma or other skin cancers.
References:
Pennie M, Soon S, Risser J, er al. Melanoma outcomes for medicare patients. Archives of Dermatology. 2007; 143:488-494.
Kantor J, Kantor DE. Routine dermatologist-performed full-body skin examination and early melanoma detection. Archives of Dermatology. 2009;145:873-876.