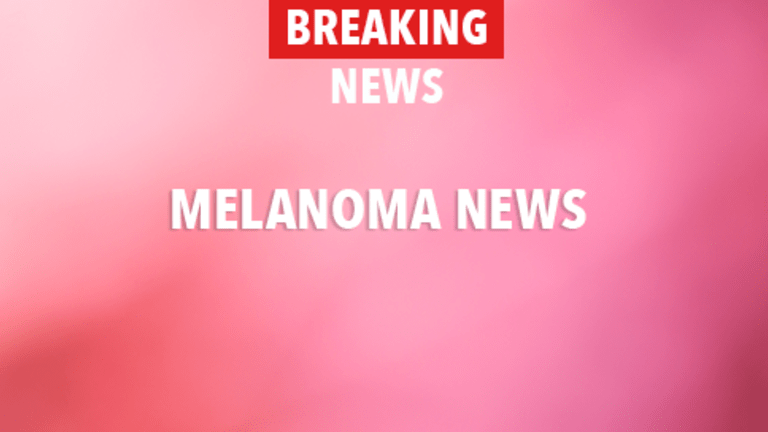 Autologous tumor cells may improve outcomes in patients w/ Lymph Node
Vaccination with Irradiated Autologous Tumor Cells May Improve Outcomes for Patients with Regional Lymph Node
Only 10-25% of patients with malignant melanoma and regional metastasis to more than one lymph node experience long-term survival following standard treatment. The majority of patients succumb to recurrent cancer. Physicians at the University of Maryland treated 22 patients following surgical removal of melanoma with a vaccine made from the patient's own (autologous) melanoma cells. These cells were irradiated to destroy the cancer and then injected intradermally. Patients were treated with the chemotherapy drug cyclophosphamide before the injection of melanoma cells.
After a follow-up of 4-6 years, 15 patients (68%) are alive and free of cancer. Three patients developed recurrences, which were surgically resected, and these patients were revaccinated. Adjuvant immunotherapy with irradiated autologous melanoma cells seems to yield better cancer-free survival than the historical experience of 10-25%. However, the number of patients treated in this study were too few for definitive conclusions. This study, however, demonstrates the potential of vaccination to affect outcomes of patients with low volume disease and a predictable poor outcome. (
Journal of Surgical Oncology, Vol 64, No 1, pp 17-22, 1997)
Copyright © 2018 CancerConnect. All Rights Reserved.